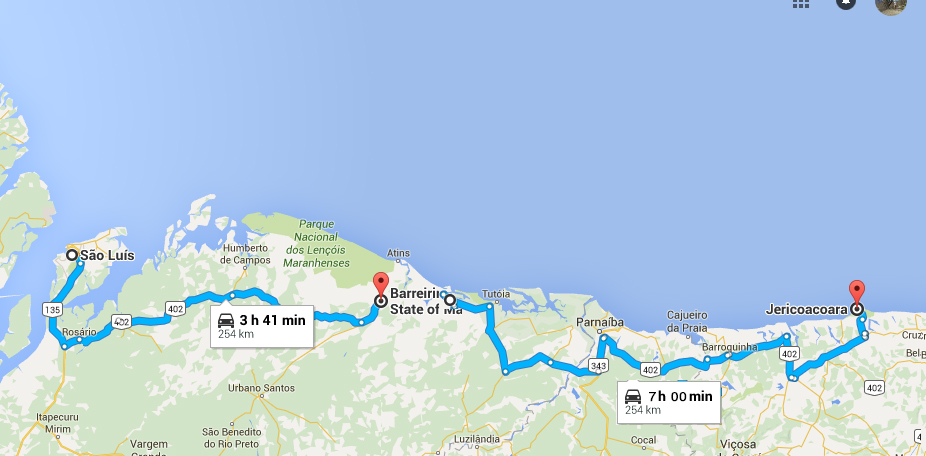 ---
How to get there: From Atins, you have to negotiate on the spot. 2 options: either the direct transfer (plan the day – 15R$ of boat + 200 R$ of 4×4 all per person); or the "flea jumps" by doing each step via local transport (plan over 2 days). The steps over 2 days are less expensive but it is impossible to plan your shot in advance and you will be forced to sleep in one of the cities. The second option is well detailed in this article. What to do in Jericoacoara: Rent Buggy – Kitesurfing – Lagoa do Paraiso – Quad in The Little Lençois – Capoeira – Excursion to see seahorses – Pedra Furada (Stone Arch)
---
https://www.youtube.com/watch?v=9UL_dNQsgQk Wake up, relax in an idyllic lagoon, stroll through the alleys, watch the sunset on the dune of Jeri while drinking a caipirinha, attend Capoeira fights, go to a bar to dance the Forro… This could be the summary of a day in Jericoacoara.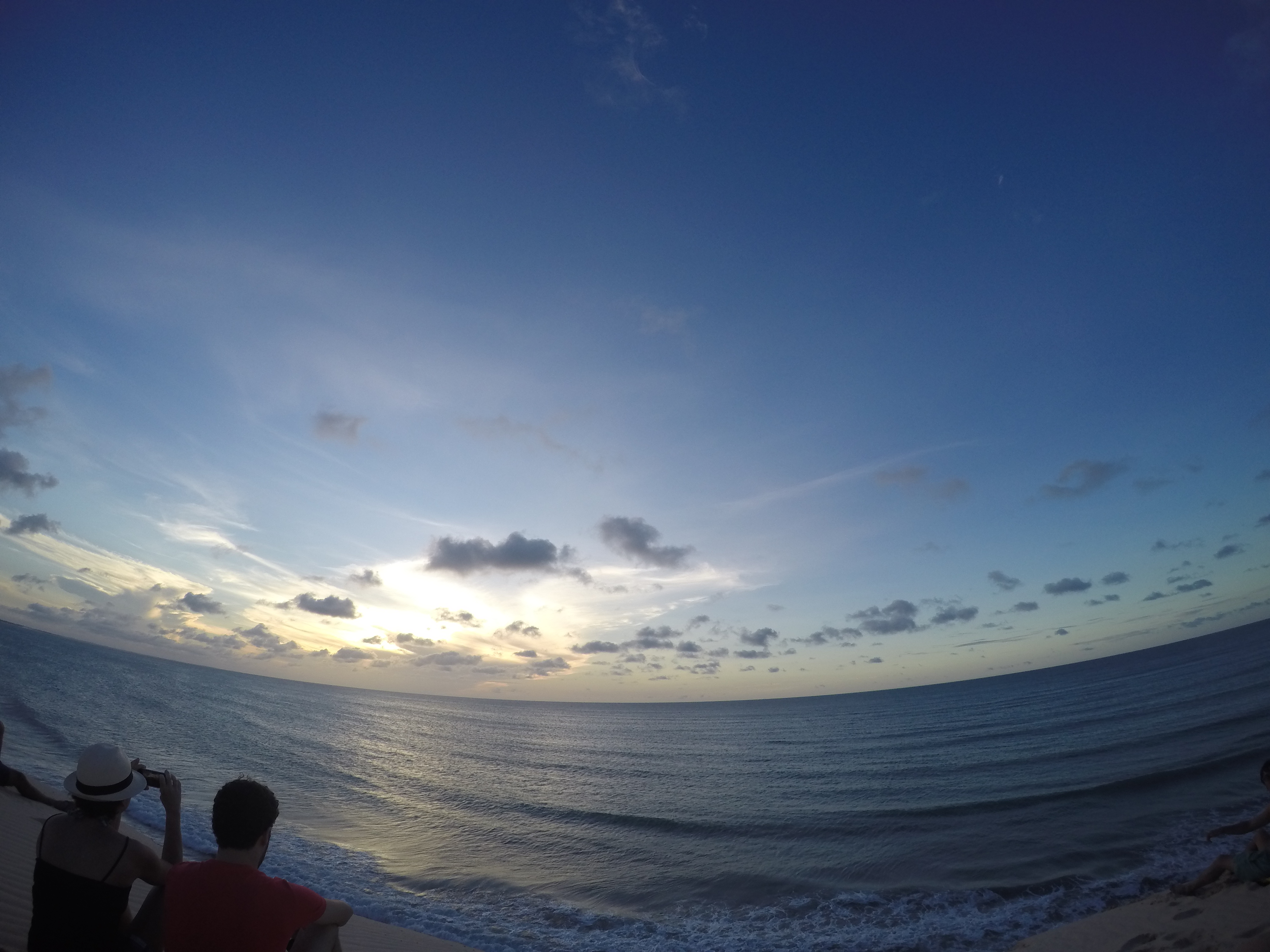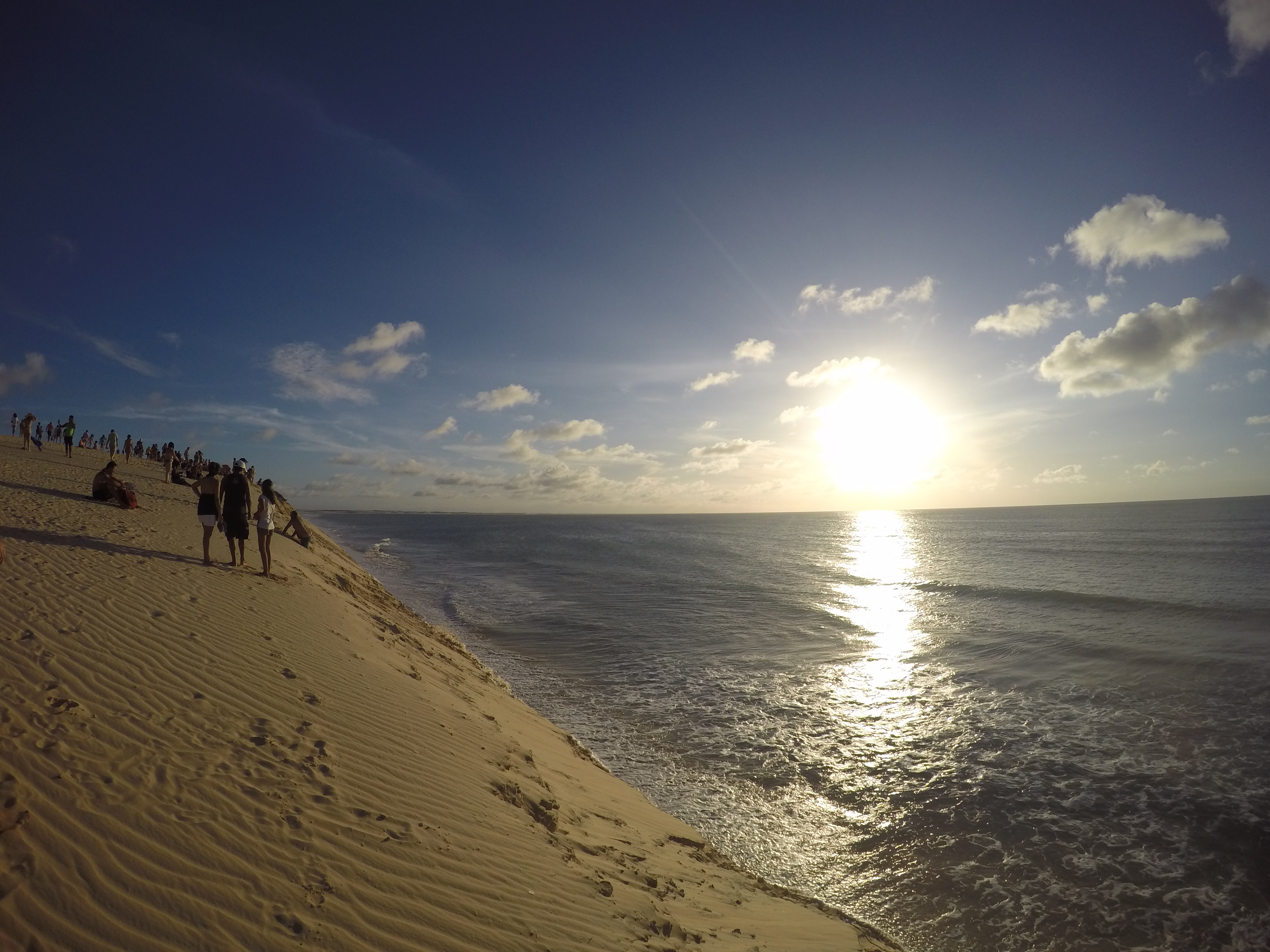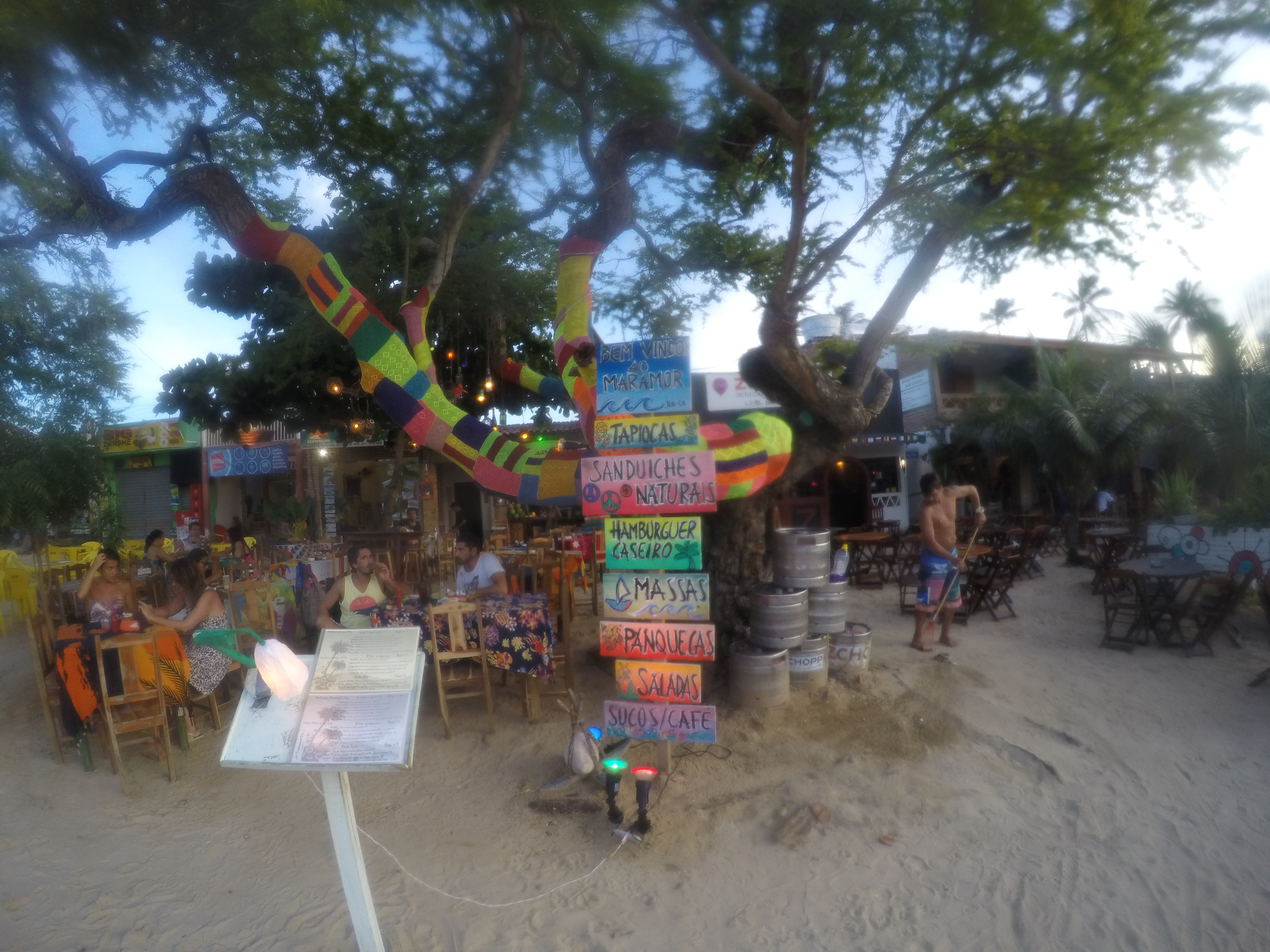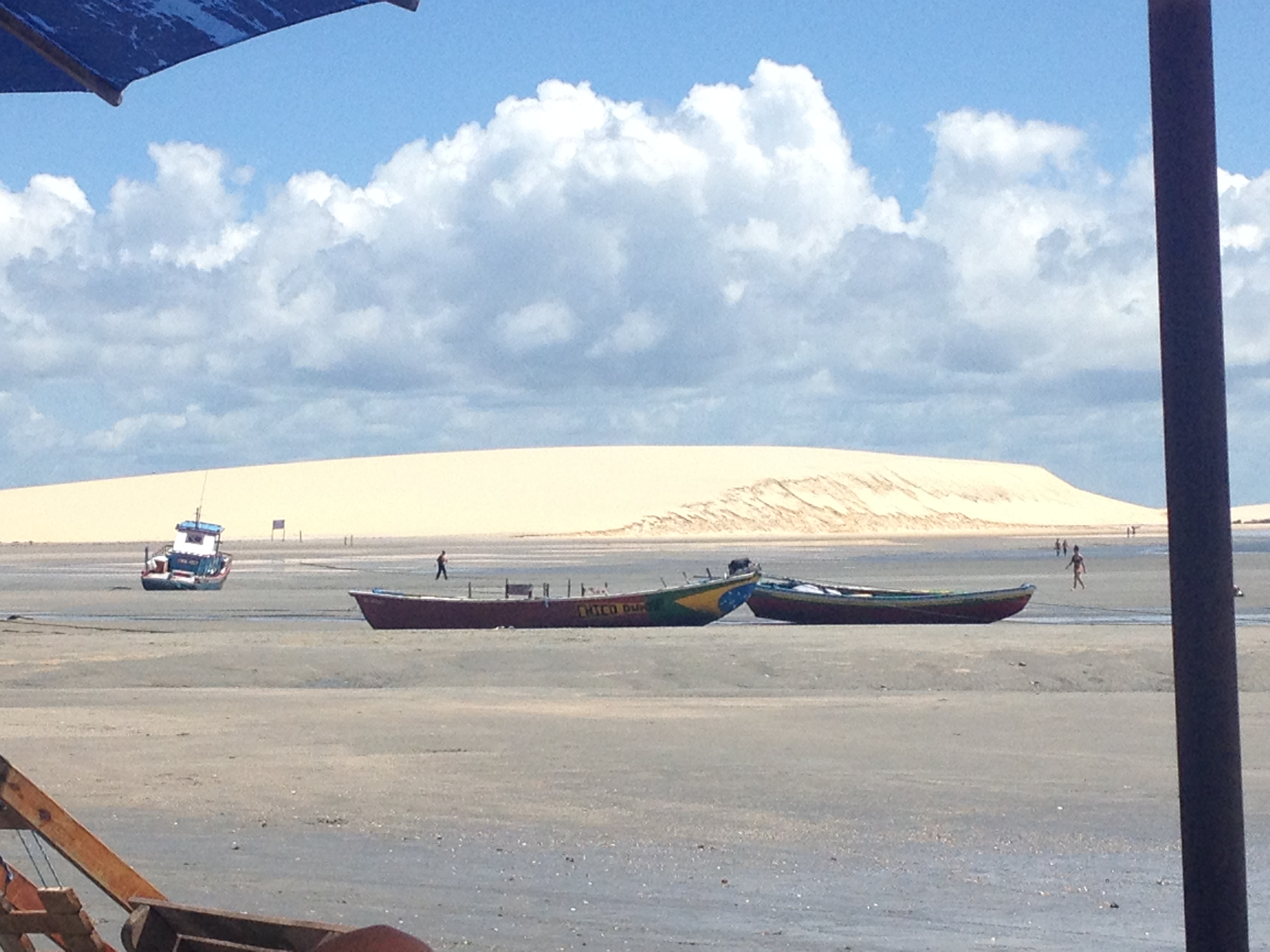 This small town by the sea is made for everyone. The hippy atmosphere is contrasted with the many shops in the center of the "city". There is something for everyone! Regarding the activities we went to the Lagoa Azul where you can land in a hammock in the water. To get there you have to go to the Rua Principal and see the many 4x4s that offer you to go there. The principle is simple. As soon as they are full they leave. Count 30R$ round trip to go to la Lagoa do Paraiso. It is possible to eat on site and by strolling along the lagoon you can choose "the beach" where you want to settle.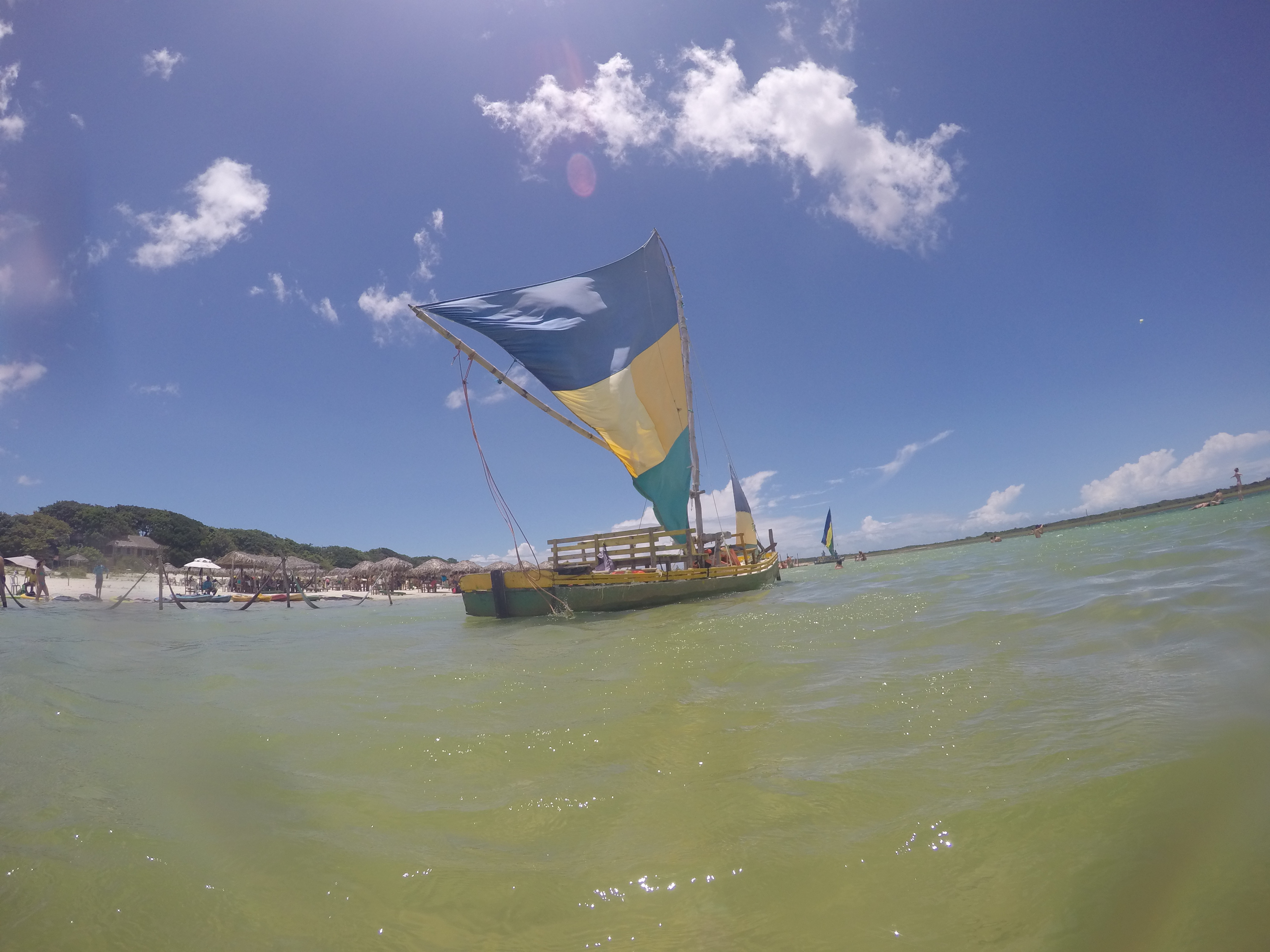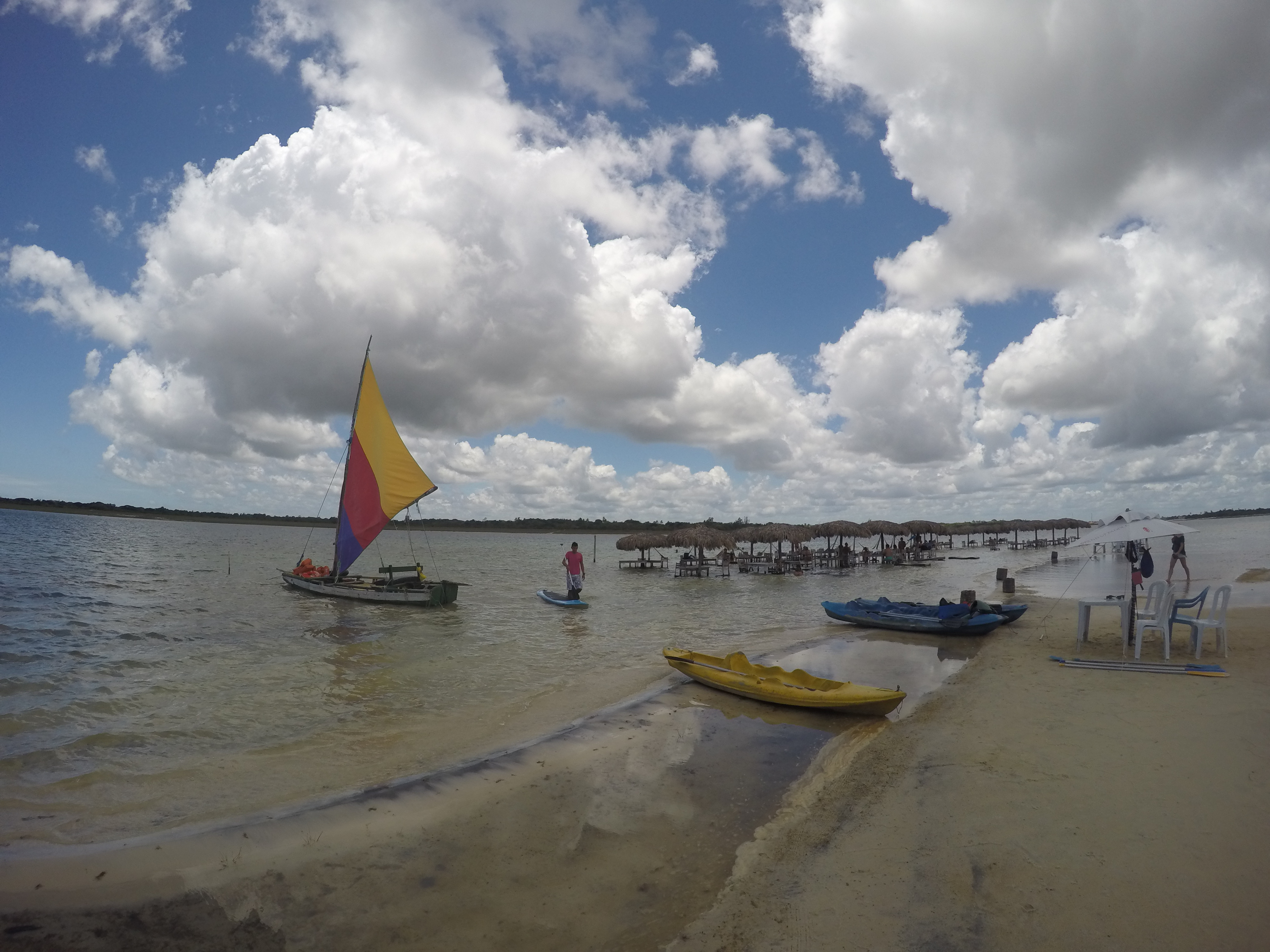 Then we went to the stone arch (Pedra Furada) it takes 30-45 minutes walk to see this magnificent arch.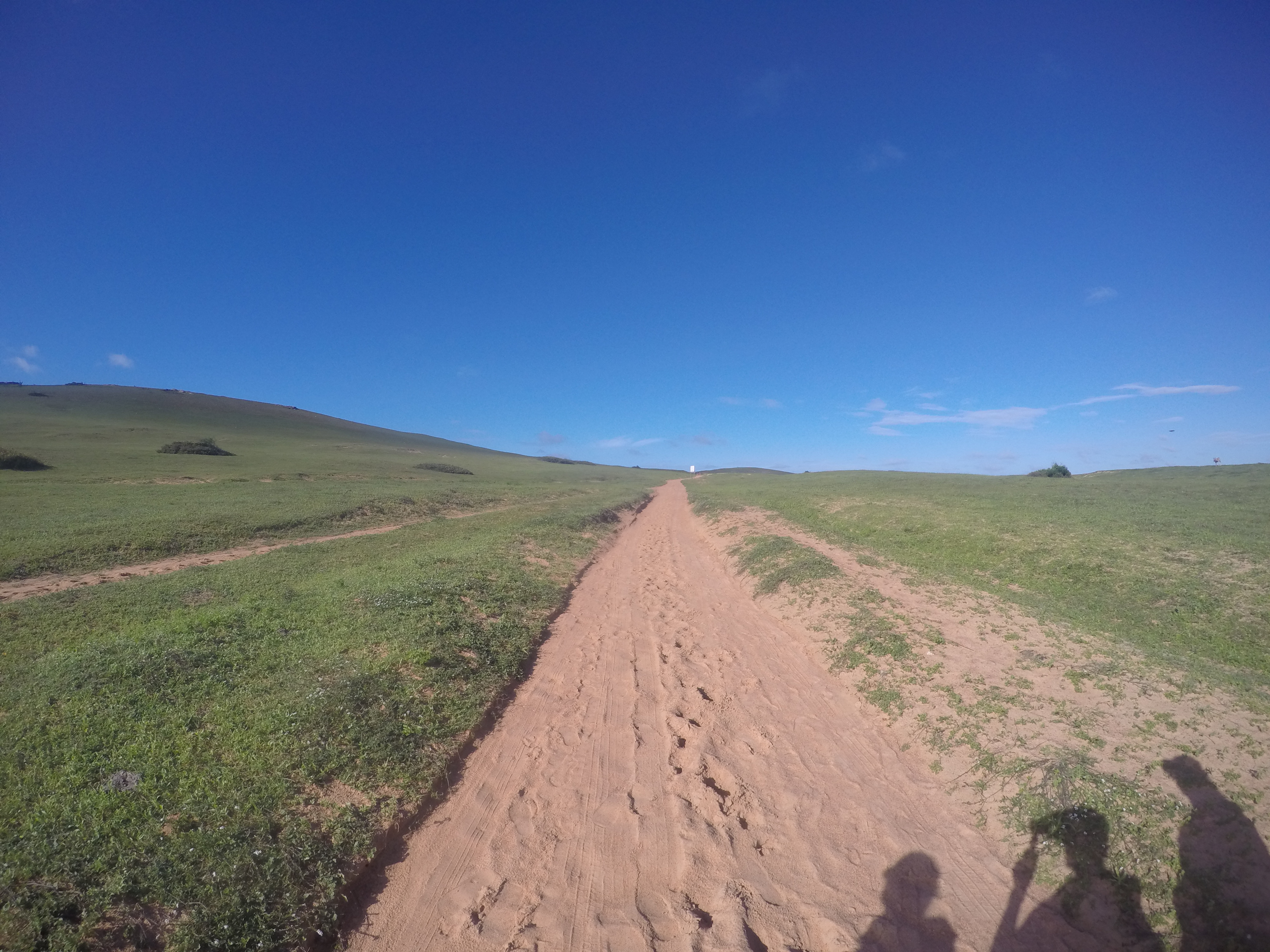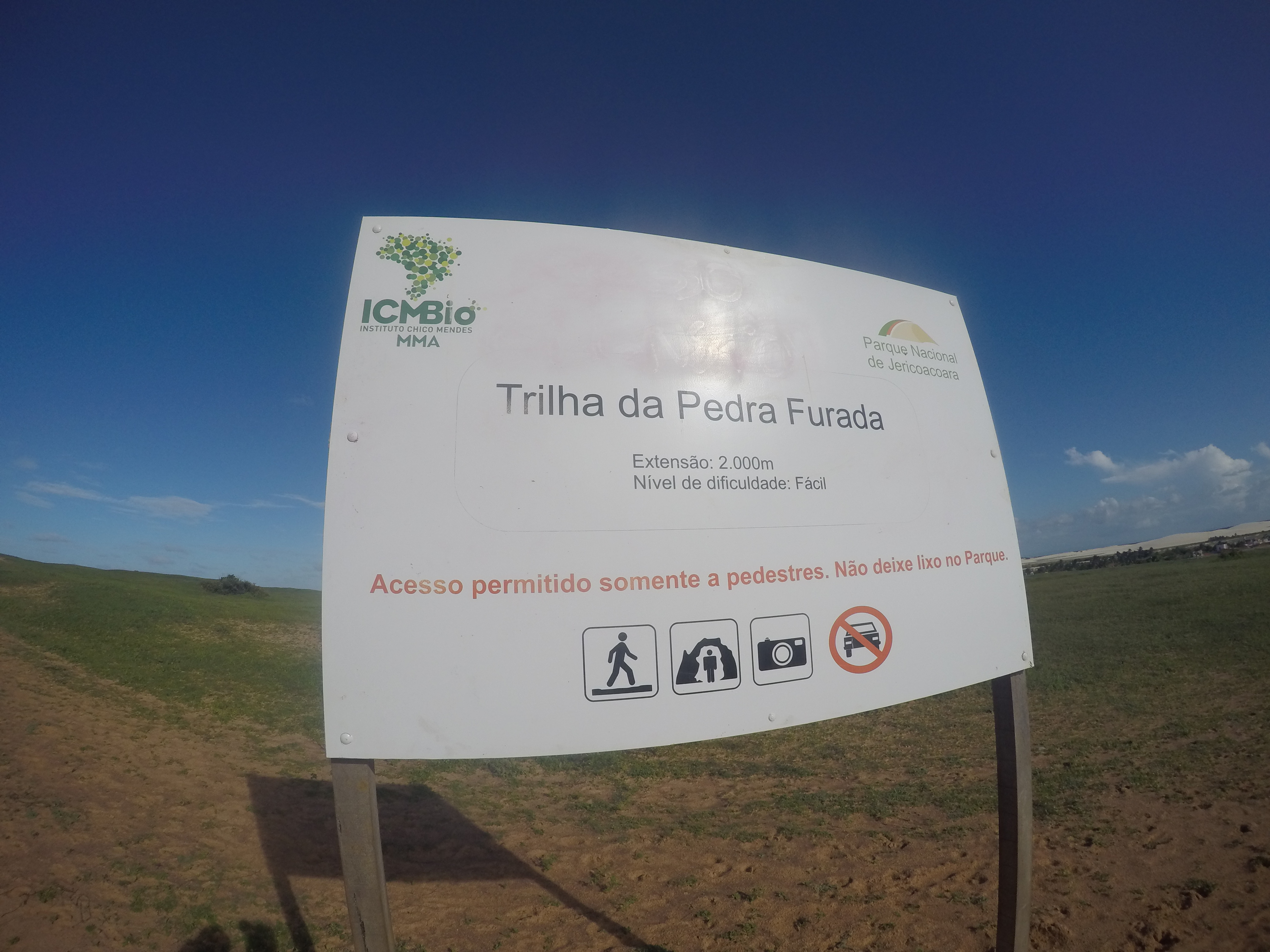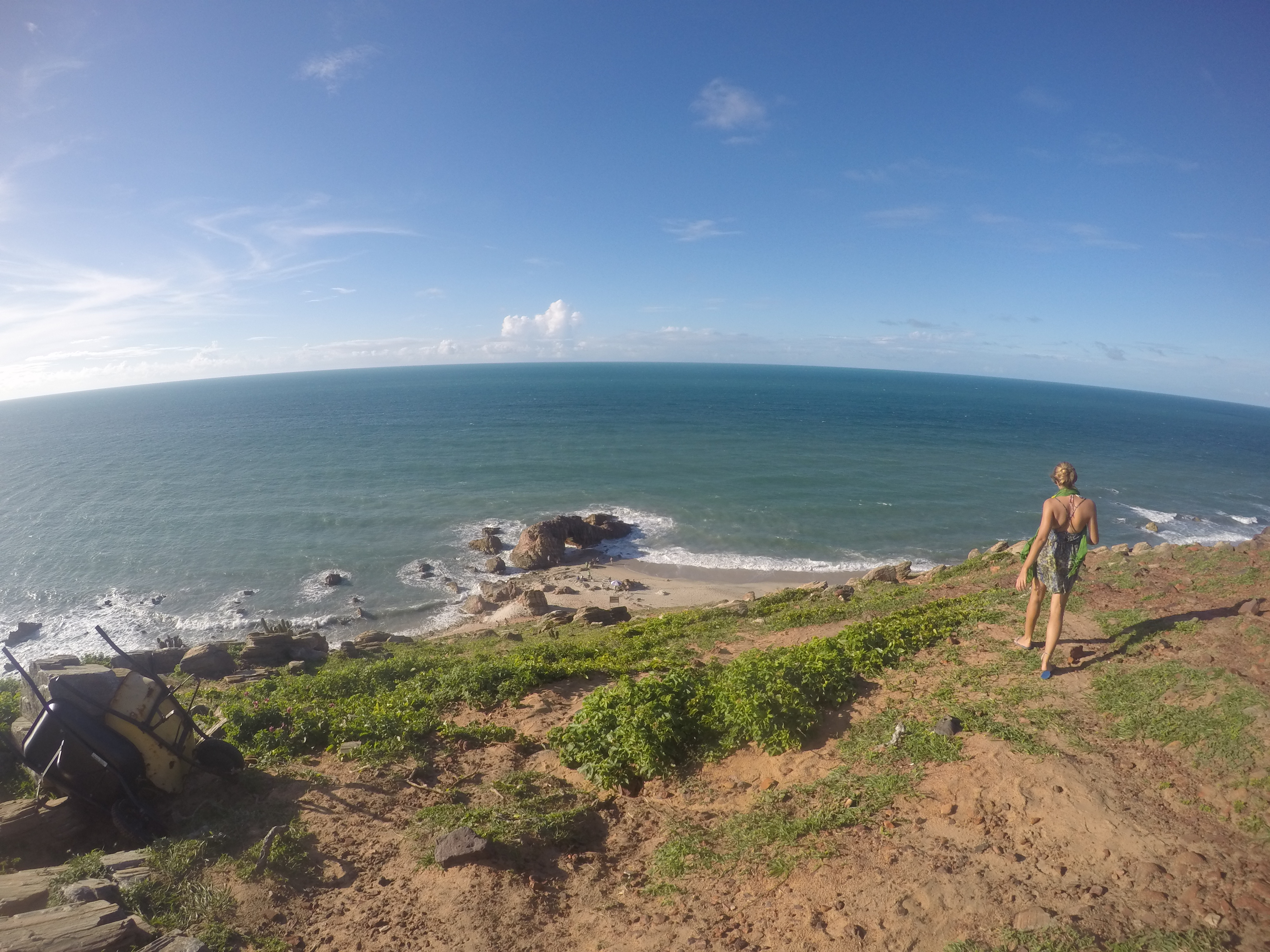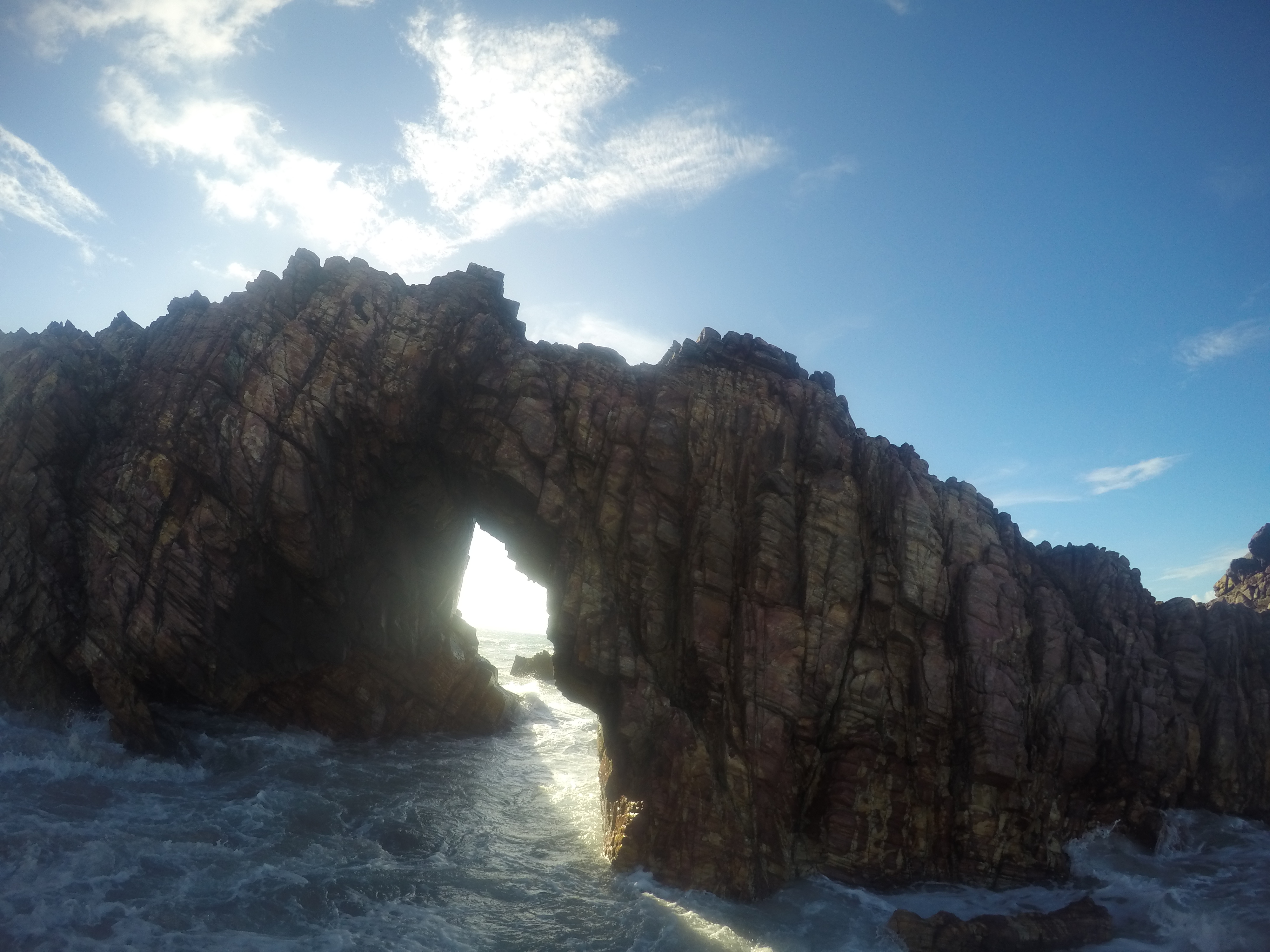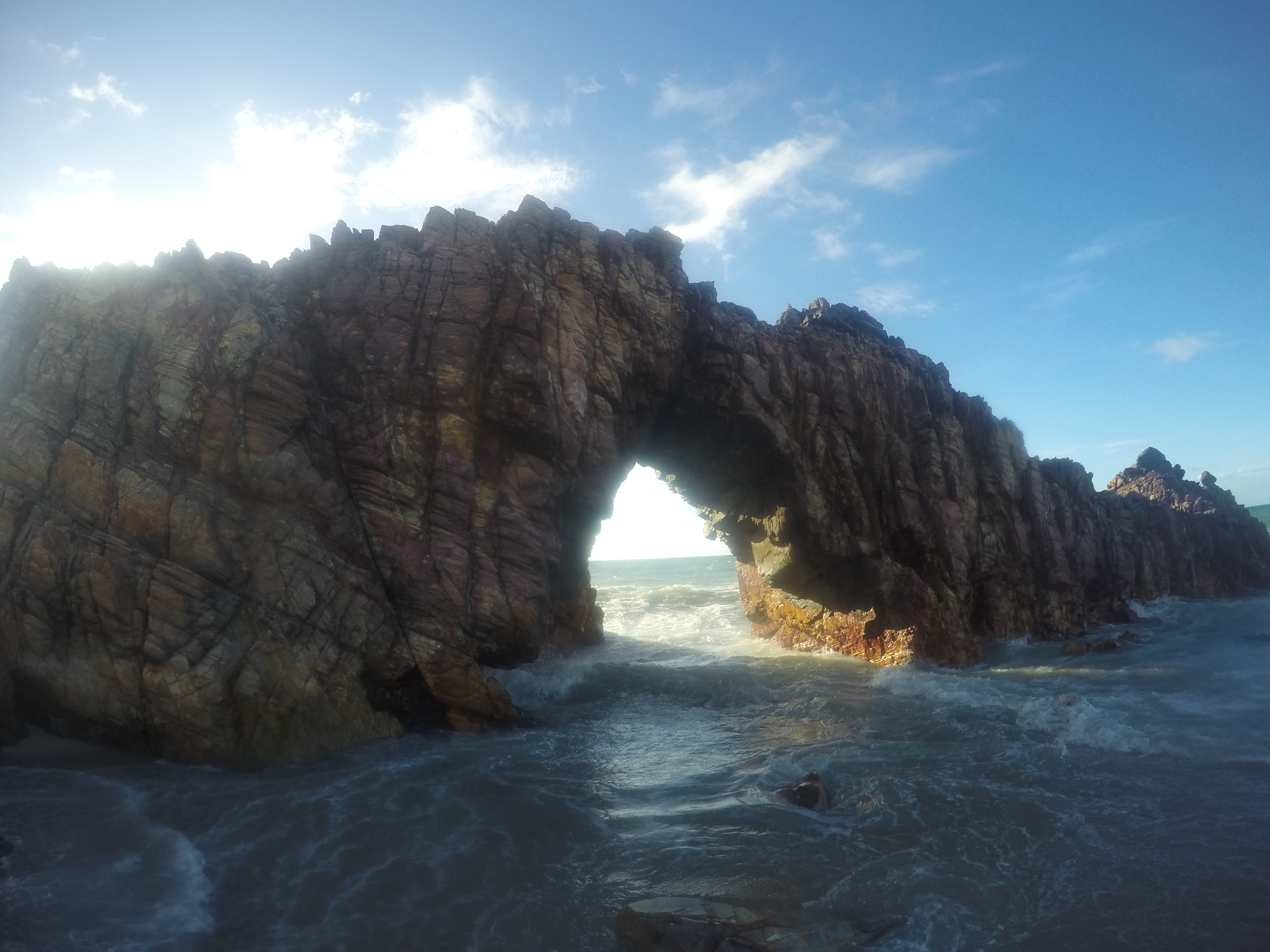 For the return to Fortaleza: Jericoacoara – Fortaleza: Transfer by 4×4 for 4 or 6 people (7h – 200-300R$ per person) Tips:
NO BANK! Withdraw before arriving by asking the driver who brings you where you can pick up at the city next door for $25 round trip. However, many restaurants and shops take the card.
Enjoy it to the fullest, you'll love Jeri!
Other tips see "The Northeast: From the Parque de Lençois to Jericoacoara!"
---
  Route Trip Nordeste: Step 1: Barreirinhas ✓ Step 2: Atins ✓ Step 3: Jericoacoara ✓