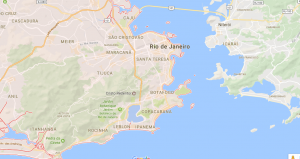 ---
How to get there: On foot! What to do in Rio: Corcovado Trek (Christ the Redeemer), Stairs of Lapa, Santa Teresa, Sunset in Ipanema, Copacabana, Paraty, Trindade, Ilha Grande… Practical information:
1€ = 3.5-4.5 R$ follow the course on boursorama
The hike lasts 1h-1h30 about provide 2L of water / person
Sports or even street shoes
See tips at the end
---
Would you like to discover the famous Corcovado differently? Perfect trek to get to Corcovado is the best solution! 1h-1h30 of ascent 700 meters of unevenness to savor a little more the view of Rio from the Corcovado. Departure: Parque Lage All buses indicating Jardim Botanico and departing from the north of Rio pass there otherwise look at the bus routes at the stops. The parque Lage will be indicated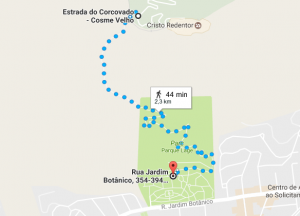 When entering the Park, you have to go to the palace in the center (very beautiful, possibility to eat inside see below) along it from the right and follow on the right the paved path. You will come across a house to the right of the path in a big bend and the hike starts to the right of this house. It is necessary to register on a register and after the ascent begins.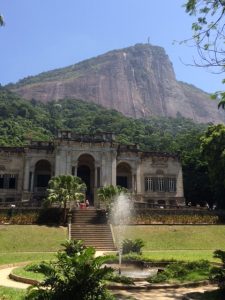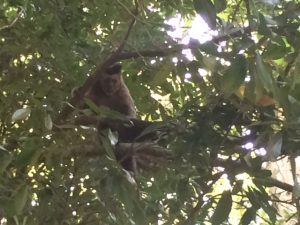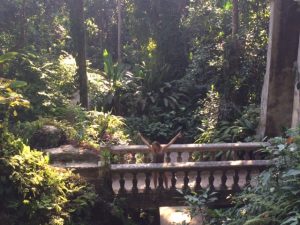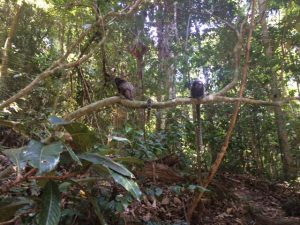 After the ascent you will arrive at the corcovado where you will have to buy your ticket (35-60 R$) Tips:
Always keep a little Reais in a separate pocket to give in case of problems (20-30 R$).
Do not wear valuables (jewelry, watches…)
Do not "play it tourist" and take selfies with his Iphone or Gopro every 5 minutes.
Eat after or before at Plage Café in Parque Lage