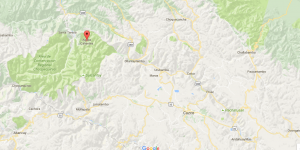 ---
How to get there: Train or Collectivo (minibus) by an agency What to do in Aguas Calientes: Departure from Machu Picchu, Montana Picchu, Huayna (wayna) Picchu, Thermal baths.
---
https://www.youtube.com/watch?v=bEE7FLoP76o Exchange Rate: Bolivianos (BoB or Bs): about 1€ = 7.7 Bob / find the evolution of the rate here Soles (Sol): : about 1€ = 3.75 Sol / find the evolution of the rate here To get to Machu Picchu you must first go to Aguas Calientes which is the starting point. Tickets for Machu Picchu are taken in Cuzco. It is possible to take them to Aguas Calientes but this is risky knowing that on the spot you will have no choice if there are no more! For tickets remember to take your student cards they give access to the discounts of half price for the entrance to Machu Picchu the agency in Cuzco to take the tickets is located Street (Calle) Garcilaso: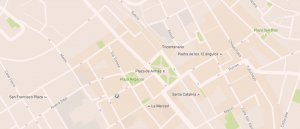 The agency is open every weekday from 7:30 am to 5 pm. It is advisable to take your tickets on the internet at this address: http://www.machupicchu.gob.pe/ (If you go there in summer or holidays). The entrance is not necessarily a problem, even if the number of places in Machu Picchu is limited to 200 people per day, the availability is more restrictive to make Montana Picchu (booked the day before for the next day) or Huayna Picchu (very much in demand and booked several months in advance). For Montana Picchu and Huayna Picchu there are departures at 7am or 9am. TAKE THE DEPARTURE AT 7AM !! It is very hot at this altitude so at 9am you will climb to 10am in full sun, very complicated! Price level:
For the journey from Cuzco to Aguas Calientes: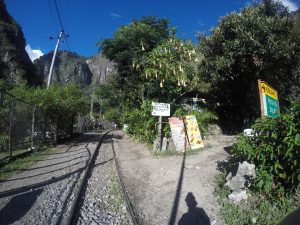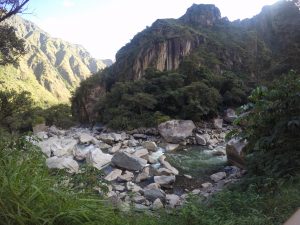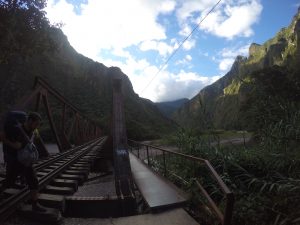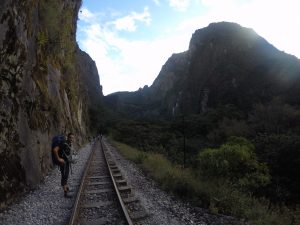 So we arrive around 5pm in Aguas Calientes in a small hotel that we had booked on booking. Just time to rest, eat in the very nice restaurants of the city and prepare for the next day and MACHU PICCHU.  
  Advice: