Dakar's nightlife is very active.
You will not be bored although we can perhaps, after a while, get tired because the evenings do not renew themselves much either.
We give you the best tips to directly know where to go out in Dakar, and how to meet new people when you arrive in Dakar.
Music collectives and evenings to follow in Dakar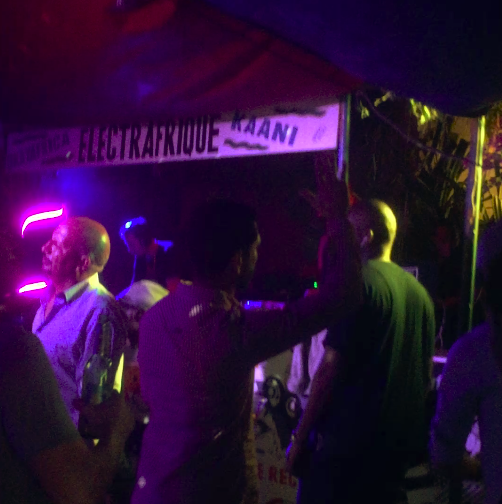 PLACES to meet people in Dakar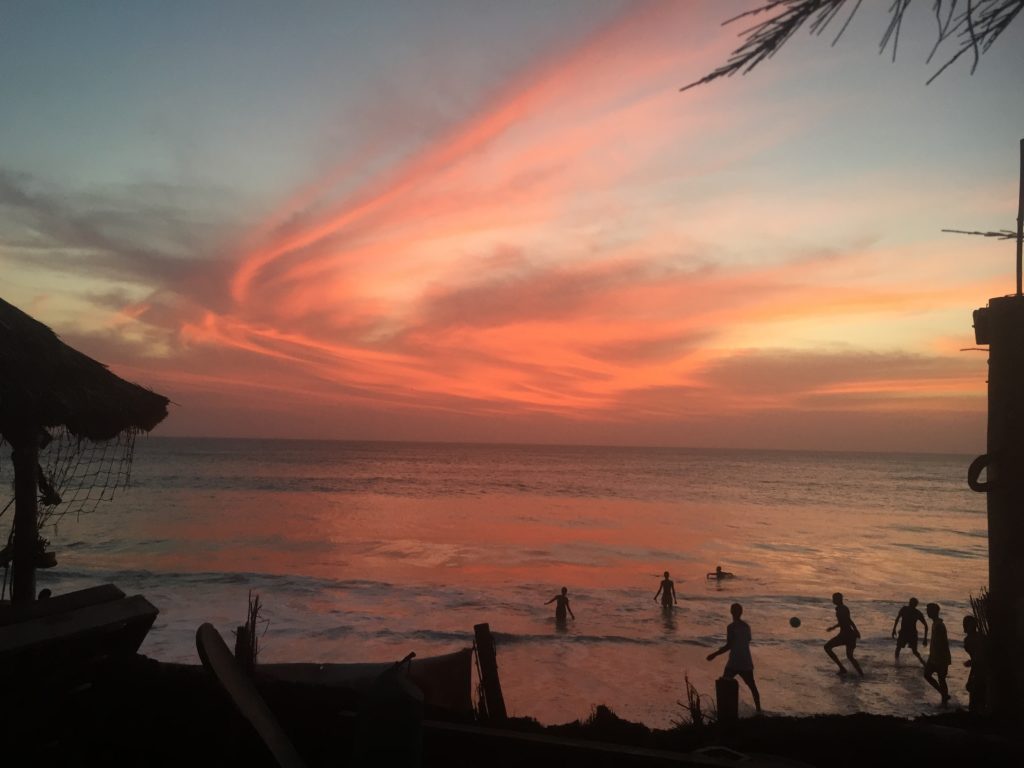 Local clubs in Dakar
It is necessary to test everyone will have their own experience. It's really something to do that is completely different from what you can find in Europe.
Here are some names of clubs/nightclubs
Have a drink in Dakar
Here we gave you a first big glimpse of the atmosphere in Dakar to go out and party.
The best thing is to make your own opinion knowing that the places and types of parties change often.
Feel free to comment if you have other locations!