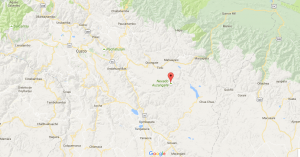 ---
How to get there: We went through an agency located in Procuradores Street! There are no other ways the departures of the treks are withdrawn in the mountains. The trip over 2 days and one night cost us 250 soles (about 67€). All trips are priced in charges by the agency. What to do: Rainbow Mountain Trek (colorful Vinicula Mountains) – Ausangate Trek – Thermal Baths
---
https://www.youtube.com/watch?v=bEE7FLoP76o Exchange Rate: Bolivianos (BoB or Bs): about 1€ = 7.7 Bob / find the evolution of the rate here Soles (Sol): : about 1€ = 3.75 Sol / find the evolution of the rate here Rainbow Mountain: Departure from Cuzco at 3am. Arrived at the beginning of the ascent at 9-10am. Very hearty breakfast included with Peruvian campesinos.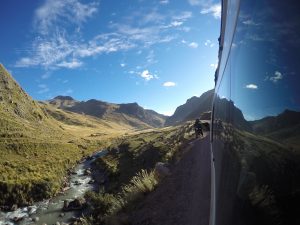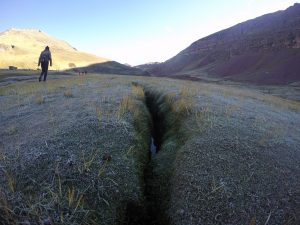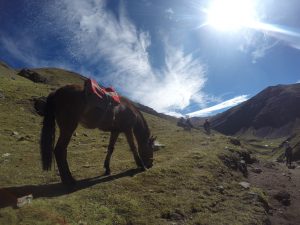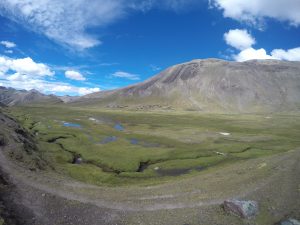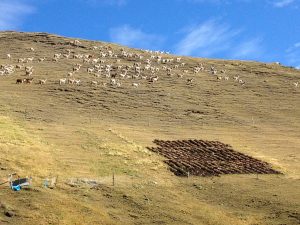 The trek lasts 3 hours and it climbs dry! It should be remembered that the trek is about 5000 meters above sea level. It is therefore difficult at times to find your breath. Take coca leaves to help you fight altitude and possible headaches.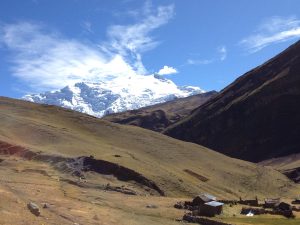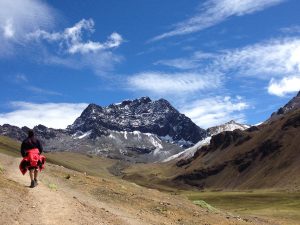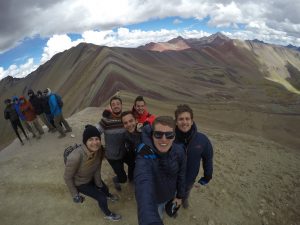 It is possible to do the whole ascent or to finish it on horseback. After enjoying the summit and Rainbow Mountain the meal was waiting for us at 3pm at the start of the trek. We then took our van bus to Ausangate.
Advice: