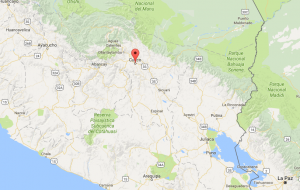 ---
How to get there: By bus from La Paz, count a whole day for 360 Bob (45€). Many other cities have departures for Cuzco. Prices will not exceed 50€. What to do in Cuzco: the Sacred Valley, Machu Picchu, Ausangate Trek, Rainbow Mountains Trek,
---
https://www.youtube.com/watch?v=bEE7FLoP76o Exchange Rate: Bolivianos (BoB or Bs): about 1€ = 7.7 Bob / find the evolution of the rate here Soles (Sol): : about 1€ = 3.75 Sol / find the evolution of the rate here The city of Cuzco is incredible make no mistake you will gladly stay there much more than expected! The Plaza de Armas is the heart of a city where markets abound. You will not find better to bring back sweaters with Inca patterns and other Peruvian cap and bag. Cuzco is the starting point for many treks, excursions or to get to Machu Picchu. The city is very pleasant with many churches and cathedrals. It is also possible to visit the viewpoint of the city which is none other than a CORCOVADO!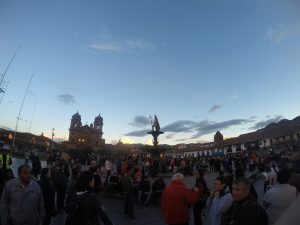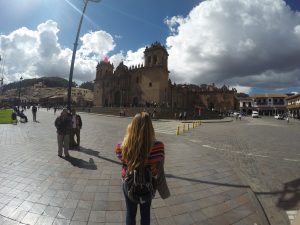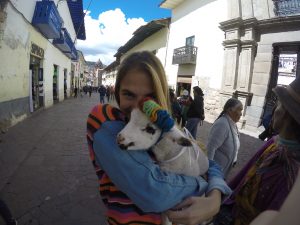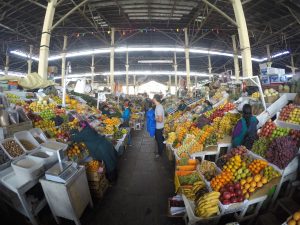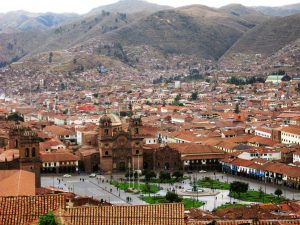 There are also many good restaurants as well as typical restaurants where you can eat local specialties such as the Lama or a kind of guinea pig!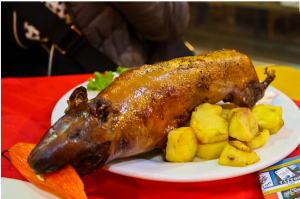 You will easily find accommodation via Booking. Prices are between 7-8€ to 15-20€ depending on your criteria. From Cuzco it is possible to make in one day the Valley of the Incas and discover the sites of Ollantaytambo, Pisac, Moray. On site the agencies will offer you all the same tours. It is possible to rent a taxi if you are several. you will be freer and it may be cheaper. The entrance ticket for all sites is 70 soles reduced student rate – 18 €. Find out about the prices because it changes enormously according to the tourist periods or not.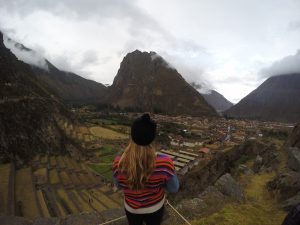 We then booked in an agency, located in the procuradores street leading to Plaza Armas, a trip of 2 days 1 night to make the trek of Color Mountain (Rainbow Mountain) and Ausengate on horseback for 250 soles (67 €) all inclusive.
  Advice: