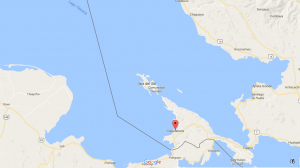 ---
How to get there: Bus from Cuzco 11am – 50 soles (13€) departures to Copacabana from all major cities. What to do in Copacabana: Lake Titicaca, L'Isla del Sol, Isla de la Luna.
---
https://www.youtube.com/watch?v=bEE7FLoP76o Exchange Rate: Bolivianos (BoB or Bs): about 1€ = 7.7 Bob / find the evolution of the rate here Soles (Sol): : about 1€ = 3.75 Sol / find the evolution of the rate here After a night on the bus, we arrive at 11am in Copacabana (Bolivia) located on Lake Titicaca. At the exit of the bus, locals will directly offer you to take you by boat at 1pm on the island in front of Copacabana in the middle of Lake Titicaca. The crossing costs 25 Bob (3€) for 2 hours by boat.
The captain of the boat offers to receive us in his hostel for 25 Bob per night per person. Ridiculous price for a normal accommodation with an incredible view. Here's a glimpse: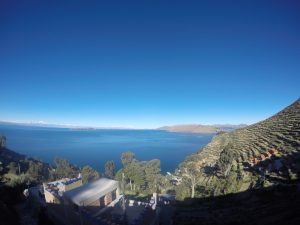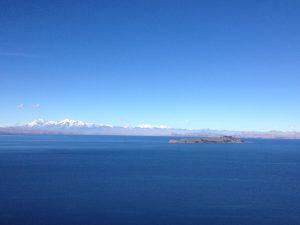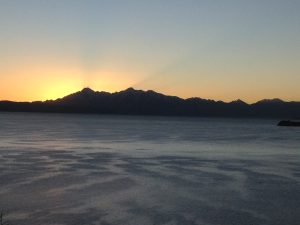 You can easily stay one or two days on the island to go around by boat or on foot. There are viewpoints as well as museums all over the island.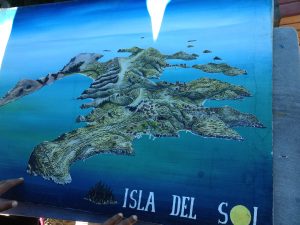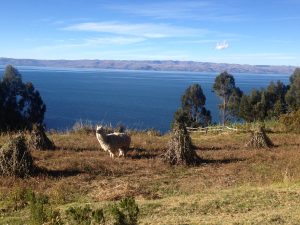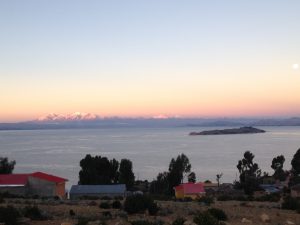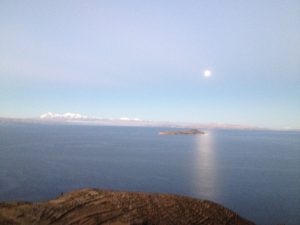 There is even a football field on the island!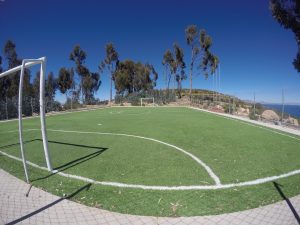 We stayed two days and one night on the island. Then we took the bus to reach La Paz in the day. Bus at 25 Bob (3€) on the main square going up the main street there are easily agencies selling bus tickets Between 6 to 7 hours by bus to reach La Paz.  
Advice:
Take at least 1L of water per person if you decide to do everything on foot.
Take mosquito repellent for Machu Picchu
Hiking shoes not mandatory running are more than enough.
See the general tips of the article: Trekking Road Trip Peru and Bolivia