You want to settle and live in Dakar and you have questions about life in Dakar?
We give you all the information you need to settle in Dakar and Senegal!

The cost of living, the things to do in Dakar, where to stay, everything is there.
We also put at the end of the article a summary of interesting groups to join to ask more questions to people in Dakar at the time you go.
For our part, we lived about 2 years in Dakar, which allowed us to discover Dakar, Senegal and its surroundings with Gambia (our article on Gambia), Guinea Bissau (our article on Guinea) …
We give you a summary and refer you to other more complete articles that we have already written.
What to do in Dakar?
Cultural activities in Dakar: there are many things in Dakar. House and Museum of Ousmane Sow in Yoff, Monument of the African Renaissance in Mamelles/Ouakam, Museum of Black Civilizations in Plateau…
Markets in Dakar: an unmissable experience! Sandaga in Plateau, Soumbedioune in Fann Hock to see the fish caught, Colobane in HLM…
Buy fabric and Wax in Dakar: between 1000 and 2500 FCFA per meter in Sandaga where to ask tailors in the street.
Make clothes, shoes by local tailors and craftsmen
Playing sports in Dakar: Climbing on the udders, Surfing → See article, Diving at the Oceanium, and many other activities!
Take walks: lighthouse of the udders, seaside of the Medina, the small coast in Plateau
The activities are very varied we have given you here an overview.
To have the detail, the contacts of each activity, we have prepared a specific and much more complete article! More detail in our article: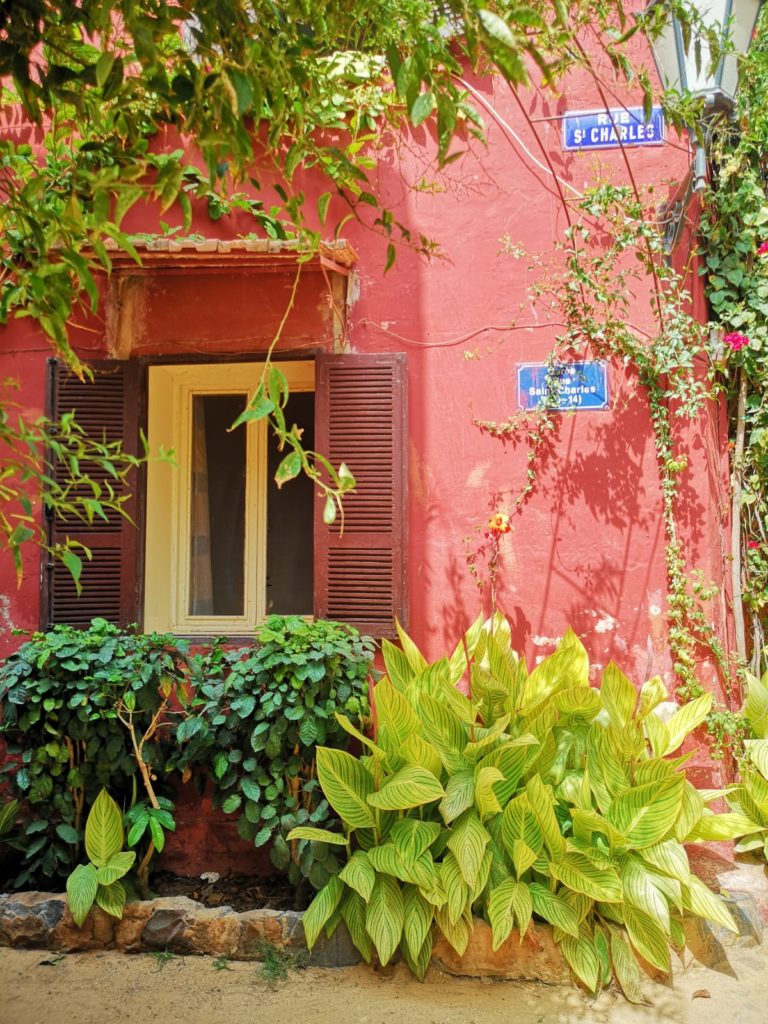 The cost of living in Dakar
Dakar is an affordable city but it depends a lot on the neighborhoods.
Prices have increased enormously in recent years so we must take the prices we share with you as orders of magnitude.
The currency, the CFA Franc (FCFA)
First, let's talk about the CFA Franc (FCFA).
It does not oscillate the exchange rate is very constant and stable.
1 EUR = 0.0015
You can take as a benchmark: 1000 FCFA = 1.5 EURTo
quickly calculate a little trick: When you have 7000 FCFA for example, you make 7/2 = 3.5 and you add these 3.5 to 7 which makes 10.5 EUR approximately.

Another example 14000 FCFA -> 14/2 = 7 -> 14+7 = 21 -> 14000 FCFA = 21 EUR approximately
Order of magnitude of prices
Here are some indicative references to keep in mind:
Food:
Price of a baguette: Between 100 and 250 FCFA (depending on the bakery and the quality of the bread)
Price of a Tieboudienne : Between 500 (in bus station) and 2000 FCFA
Price of a good pizza: 5500 (Margarita) – 11000 FCFA (Tartuffo) at Mamma Pizza
Transport:
Price of a car: used car no less than 1 million FCFA
Price of a jakarta: Between 100,000 FCFA and 200,000 FCFA
Price of a taxi in Plateau – airport: between 16,000 FCFA (with Allo taxi) and 22,000 FCFAAll
prices and advice for taxi transport in the article transport in Dakar and Senegal
Accommodation:
Price of a rent in Plateau: 650 000 FCFA for a 3 bedroom living room
Price of a rent in Les Mamelles for a room in colloc: Count about 300 000 FCFA
Price of a room in a house in Point E: 250,000 – 300,000 FCFA
Activity:
Price for a dive: 20,000 FCFA
Price of a garment made of Wax: Wax shirt about 7000 FCFA (3000-5000 FCFA + 1500-2000 FCFA per meter provide 2 meters)
Price of a day swimming pool: 10 000 FCFA (Olympic club …)
Currency exchange
We advise you not to open an account whenever possible.
The administrative burden is heavy!
The main banks in Senegal to withdraw:
Societe Generale
BCAO
BICIS
…
The easiest way is to take a Révolut card or an online bank such as Boursorama (you can also earn 80 € by opening your account with the code RERA7556).

Avoid the exchange on the street.
When to go to Dakar and Senegal?
The climate in Dakar is very pleasant.
There are 2 seasons:
From July to October : Wintering (a kind of monsoon) where it is very hot (about 35 °) and humid with big thunderstorms every 2 days. The month of October is particularly hot (so avoid this month to visit Senegal).
Many roads can be cut off during wintering due to heavy rains
From November to June: Dry season.
It is about 25 ° during the day and a little cooler in the evening (bring a sweater or a light jacket).
During this period it is very rare for it to rain.
Wintering is a special period because life regains its rights and the landscapes find colors with green landscapes.
Around February, it is possible to have sandstorms called the Armatan.
For about a week, a sandy mist takes over the city, enters the houses and paralyzes the city while the sandy veil disappears.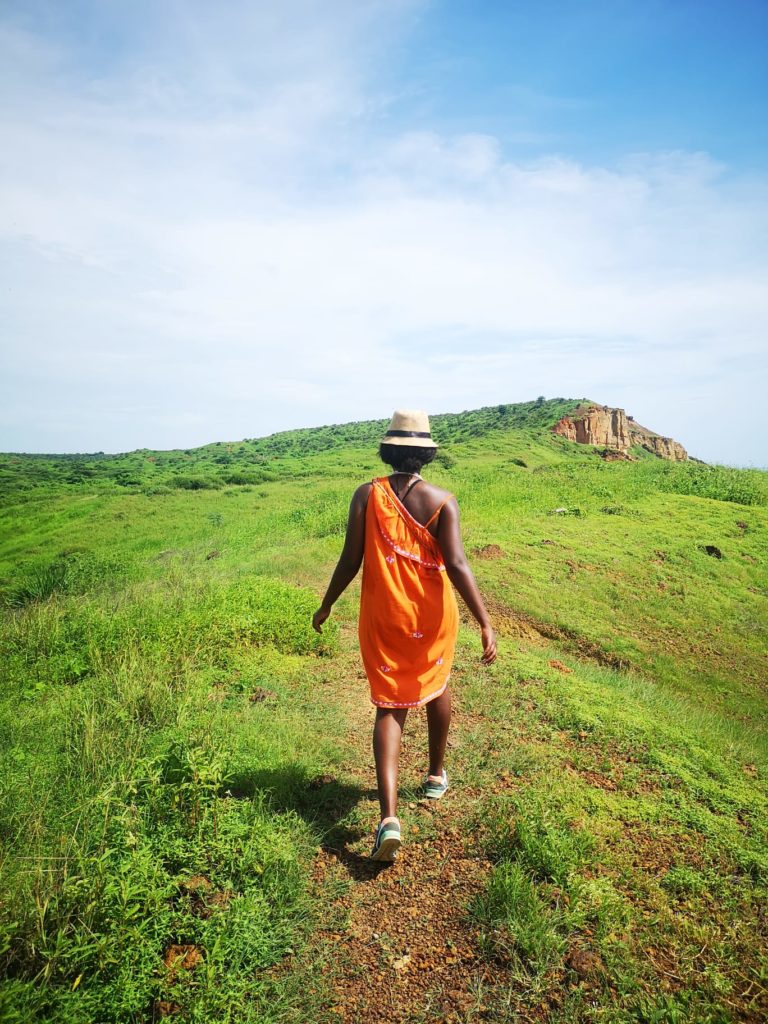 How to get around Dakar and Senegal?
Mobility in Senegal is a complex.
There are very few bus lines in Dakar or outside.

We detail you all in our dedicated article with the price according to distances and good contacts!
Restaurants in Dakar?
The restaurants are many and varied in Dakar.
There's something for everyone!

We made you a detailed article with all the good addresses!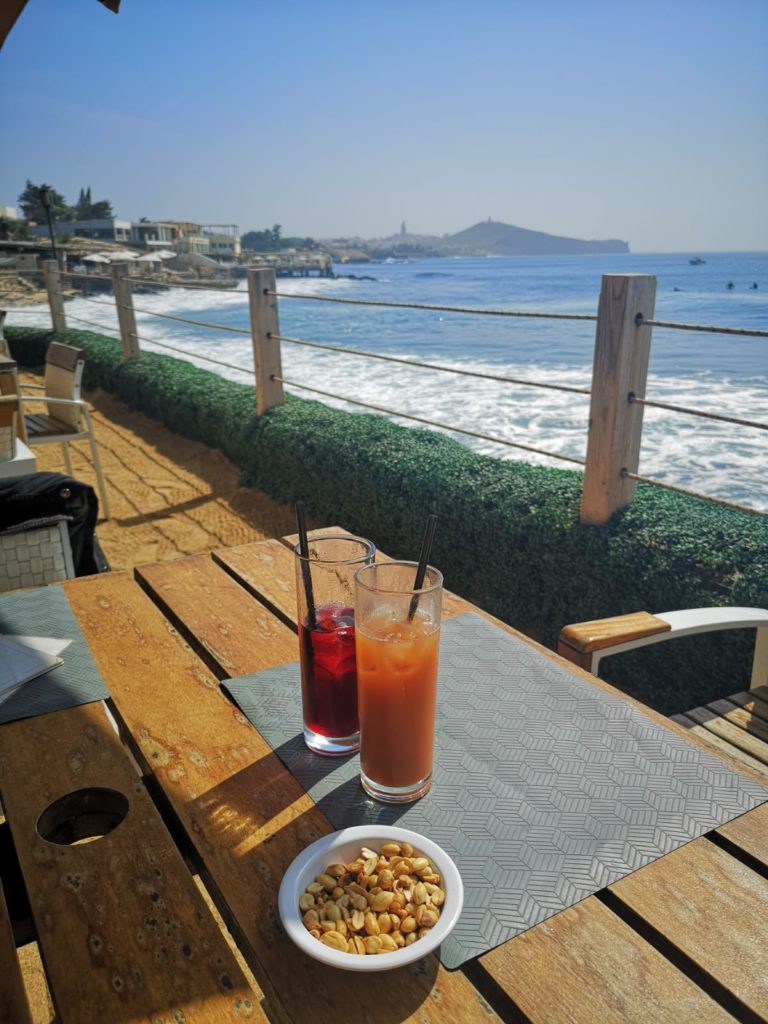 Senegalese food
The Senegalese dishes are excellent you will enjoy.
Do not hesitate to take thiebou diennes!
We present you some must-sees:
Thiebou Dienne (Thiep): it is the favorite dish of Senegalese only at lunch and even in bus stations they are excellent!
Thiebou Dienne Diaga : it is a tiebou dienne with rice often red and fish dumplings.
Senegalese couscous: Couscous is quite classic and a safe dish even if in my opinion, it is less good and less hearty than in the Magreb countries.
Chicken yassa: one of the most famous dishes too. This is a chicken with yassa sauce with onions don't miss it!
Mafé: Often eaten with chicken and rice, mafé is a peanut paste sauce. It's great but it may seem a little special at first.
Mbakhal Saloum: Lamb with peanut and millet! Our favorite dish!
The lot skewers : between 2500 and 5000 FCFA, it is a typical dish also that can be found all along the coast. It's amazing 😍
Dibi: Dibiteries are typical lamb meat restaurants.
You still have to be careful if you have a fragile stomach or if the body has not yet become accustomed.
Seafood: Oysters, sea urchins, mussels, scallops (clams)… there are some in all the mangroves of the country. do not hesitate to taste them! (ex: The somone we find oysters at about 2000 FCFA for about ten oysters).
Kandia soup : Okra stew cooked in palm oil accompanied by fish.
Drinks: The juice of Bissap and Bouille.
Bissap is red as a drink. It is ibiscus flower.
La Bouille is rather white. It is the fruit of the Baobab.
Don't miss these must-sees in Senegal
Note, you will find in Senegal, very good bakery with croissant, baguette etc!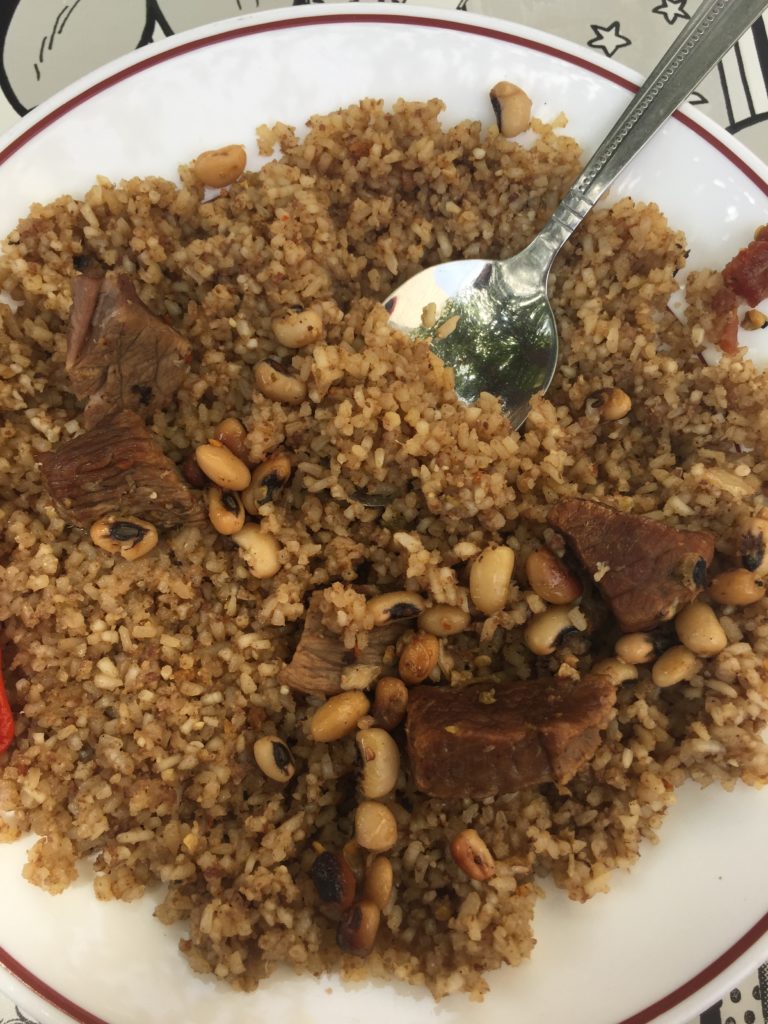 Where to stay in Dakar?
Many neighborhoods are very nice in Dakar.
Plateau, the Mamelles, the Almadies, Ngor… all neighborhoods have advantages and disadvantages.
There are even people living near Sally if they work in Diamniadio.

The best is to take your time to discover the neighborhoods or to look according to your expectations.
To facilitate your work , we have prepared a complete article on the subject so that you choose the solution that suits you best: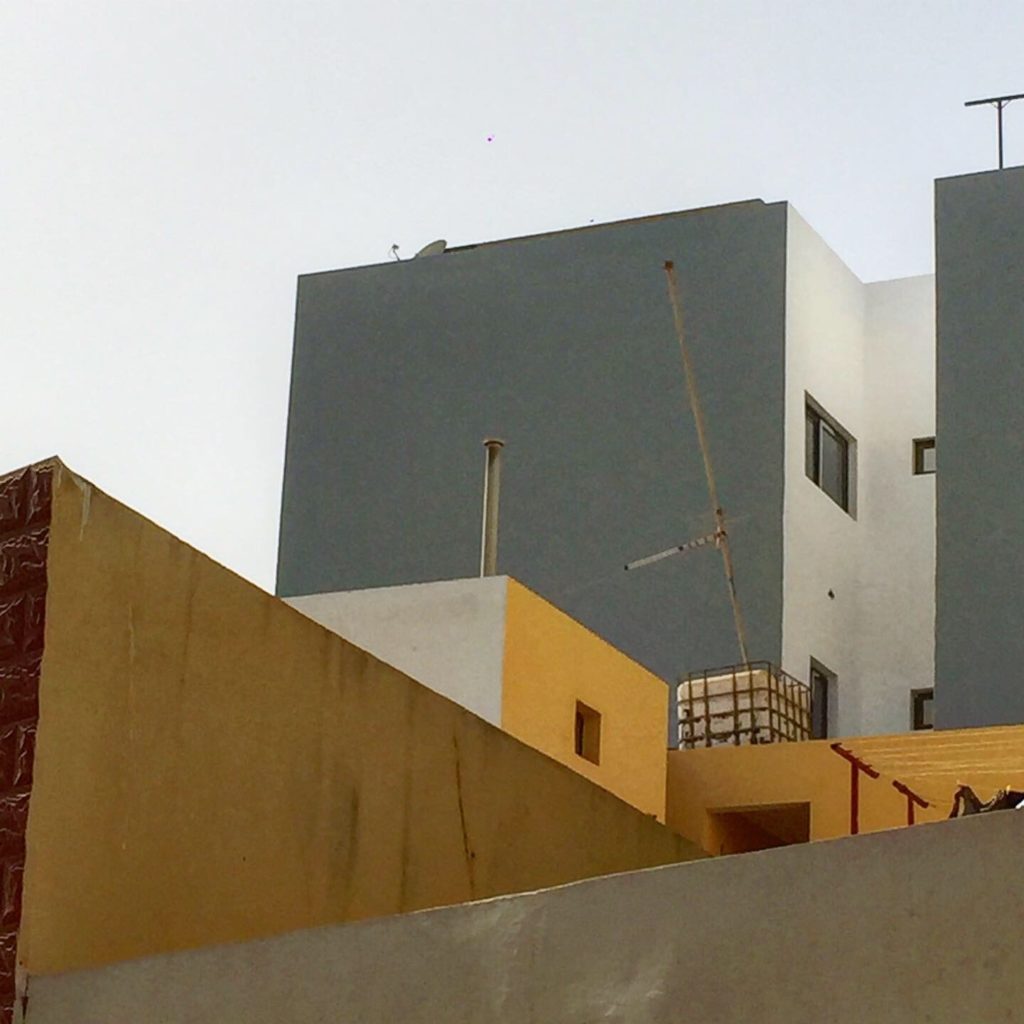 Where to go out in Dakar
Dakar is a very festive city with music collectives organizing parties, bars in many areas of the city.
Again there is something for everyone.

We give you the list of events and places to go out not to be missed in our dedicated article: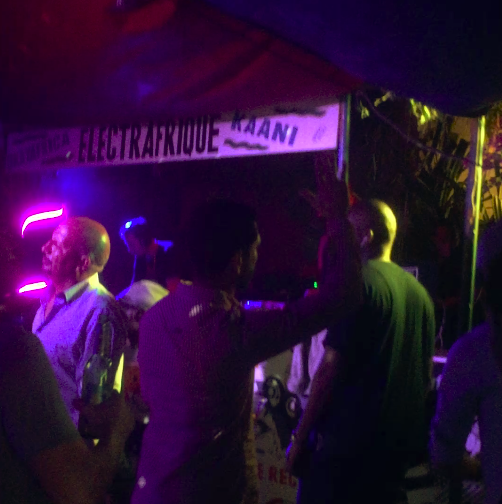 The basics in Wolof
Here are some words of vocabularies in Wolof to get by very simply especially for negotiations on taxi prices …
We also give you information to know the prices in our article on transport in Dakar and Senegal
We are together: Niofar
To say hello: salamalekoum
In response to salamalekoum: malékoumsalam
How's it going: nangadèf ?
It's going well: manguifi rek
How much is Niatala
Toubab: White (Toubabs are white tourists)
I go to the udders: manguidem Mamelles
Come: Kaï
Yes: Wow
No: Dedette
Go away: Atcha (also used with animals to make them leave)
Thank you: Diérédieuf
Stop: Barna (also in negotiations you can 500 FCFA Barna to say that this is your last price)
Nothing: Amoul
Health
Social security:

CFE -> The cheapest and most efficient to have its coverage as in France for example

Mutual:

APRIL -> Expatriation offer you can include the CFE (we had taken this option)
GGA Assurances: with a representation in Dakar
Malakoff Humanis: Pack Expat'CFEFor
the prices of insurance and mutuals, it depends on the options you take, the duration etc.
On our side April does the trick from a service / price point of view

COVID this good old covid.
At the time, PCR tests were only done at the Institut Pasteur before trips with results during the day.
Be careful there are usually a lot of people and it opens at 6am!
You have to register at a first counter, then you have a number, you are called to check the papers (Passport, plane ticket …) and then we redo a queue with a number and then we can do the testsThe
price was 25000 FCFA but this may have changed.
⚠️ it should also be noted that it is mandatory to have a plane ticket to be able to do the tests.

In case of emergency, or symptoms, you can also go to the SOS Médecin center in Point E / Fann

Hospital : Clinique de la Madeleine, Institut Pasteur, SOS Médecin, YOFF Hospital
Mosquitoes and malaria : no one takes anti-malarial drugs in Dakar. the treatment is heavy and cannot be taken in the long term.
It is necessary to put mosquito repellent product often and be careful.
Cases of dengue fever can occur by mosquito bite in Dakar during the rainy season.
Outside Dakar, you can take the malaria treatments prescribed by doctors if you go to Casamance or Bassari Country during the rainy period.
Various
Phone / Internet : Orange / Free – Good 4G and Wifi (fiber) networks in Plateau
Electricity : Senelec – rather expensive especially if you are equipped with air conditioning.
However, there are many power cuts especially during the monsoon wintering period
Resident card : you can follow the steps mentioned here
Facebook groups to follow in Dakar:
Our latest tips:
Enjoy it to the fullest, Dakar and Senegal are amazing!
The Dakar and Senegal are unfortunately very polluted.
The air, the cars, the beaches, the sea… if you are sensitive to this you could not live your stay in Dakar badly.
You should know that pollution is strong.
Pay attention to yourself, never walk in places of passage (Markets, popular neighborhoods …) with valuables. In recent years, attacks have increased. Close your windows and doors tightly when you go on vacation and in the evening.
Pay attention to scams The classic scam I personally got fooled.
Someone accosts you on the street and says "Hi, you remember me"
after there are several versions "at Madame Ndiaye's" or "it was me who was at customs when you arrived" … in short, a pretext for meeting for which we have a doubt and we feel guilty for not remembering the person.
The demand for money. When you are confused about not remembering, the person tells you that they need 5000 or 10000 FCFA to buy gasoline or other.
It gives you a "guarantee" that it's not wrong by giving you a phony phone number
In short, pay attention to this kind of scam
---
Thank you for reading!
Discover also our Roadtrip in Casamance in the south of Senegal that may interest you
And do not hesitate to comment on your good addresses, your advice on neighborhoods!
If you liked or have other tips to share feel free to comment on the article, join the facebook page or follow us on Instagram @jeanmichelvoyage