Stage 2 – Bassari Country: Iwol and its magical village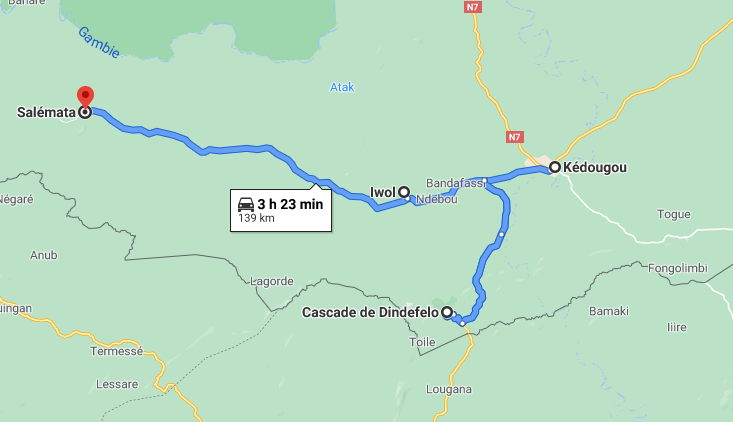 Day 4 : Iwol and Bedick country – Bassari
Clarifications: Bedick and Bassari countries do not designate two different regions but areas occupied by different peoples (bedicks and bassaris). The landscapes are therefore identical in Bedick and Bassari countries.
Transport of the day: Three wheels, we negotiated 13,000 FCFA – 19 € the vehicle for the day with driver. The false good idea, distance too long, uncomfortable, call to order by the gendarmes, driver who disappears the time of the first stage and who returns more than an hour after the time of appointment.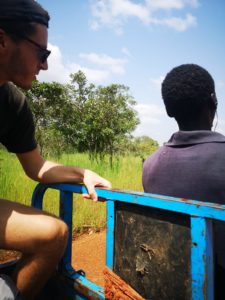 The village of Iwol: The favorite of the trip. On the road to Salemata 45 minutes from Kédougou.This stretch of road is still good.  
Two accesses to Iwol (about 1 hour walk): the military training path, for those who want altitude difference and grass at human height, identification of complicated markings, poorly maintained path.
OR path to the right of the village – with the tar road in the back – (highly recommended), a little longer in terms of distance but more pleasant. No restaurant or shop. The village chief will be happy to tell you the story of Iwol. Beautiful moment.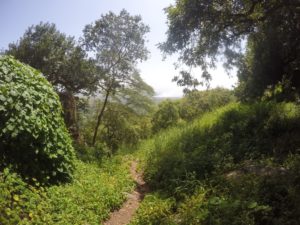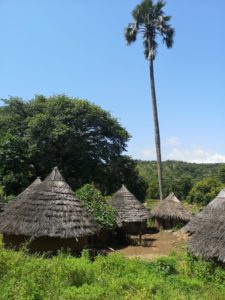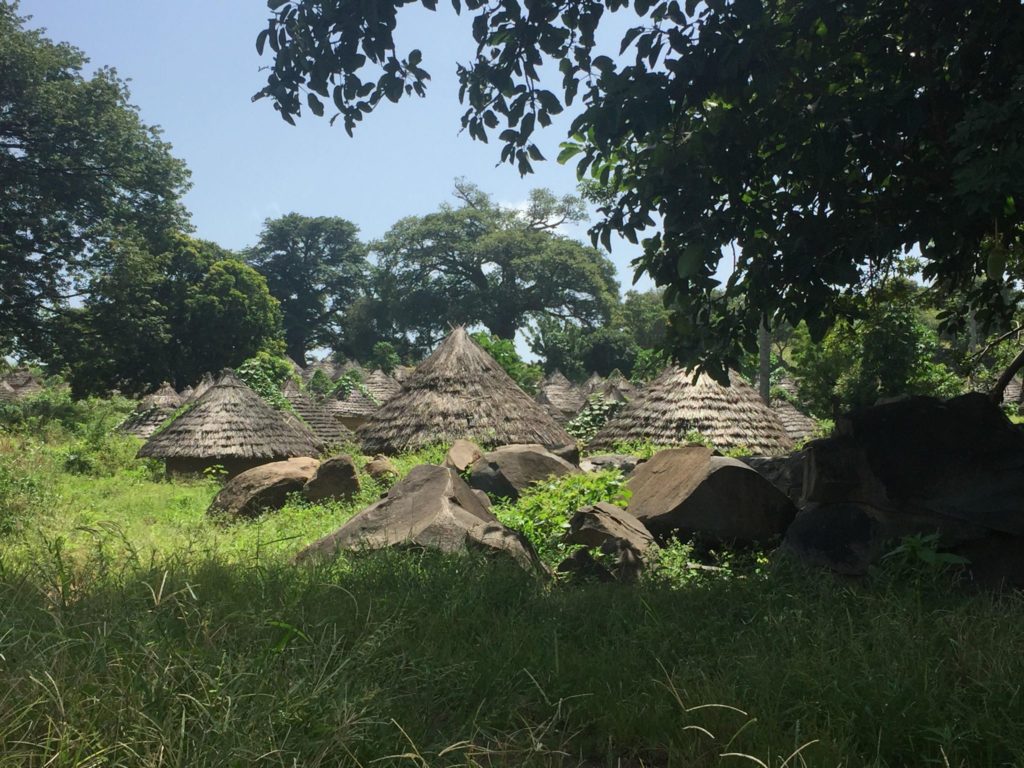 Salemata: Second false good idea of the day. 2 hours drive from Kédougou, beautiful landscape on the way. But road under construction, track on last portion, complicated village of access which has surely lost its charm with the big construction sites. Perhaps Ethiolo (village before Salémata) is more suitable for tourism. departure of possible hikes. 
Day 5: Go to Ziguinchor
Mission of the day reach Ziguinchor from Kédougou in one day (see next article).
✅ Stage 2 – Pays Bassari & Bedick: Iwol and its magical village