We start the 6th stage of our Roadtrip in Puglia in Lecce.
Often compared to Florence for its wealth of monuments, Lecce is a city full of history and mystery. The centuries have passed and have left traces: a Roman theater, churches and cathedrals with many details, many squares … And on every corner, a new thing to discover, and the thick walls of the buildings often contain interior gardens that can be seen between the yawning of the heavy doors.
In short, this city will interest history enthusiasts who like to go back centuries by visiting a city and will charm others for the "golden" color of the famous stones of the buildings. It is also an interesting base for a stage of a night or two in a road trip after or before Ostuni.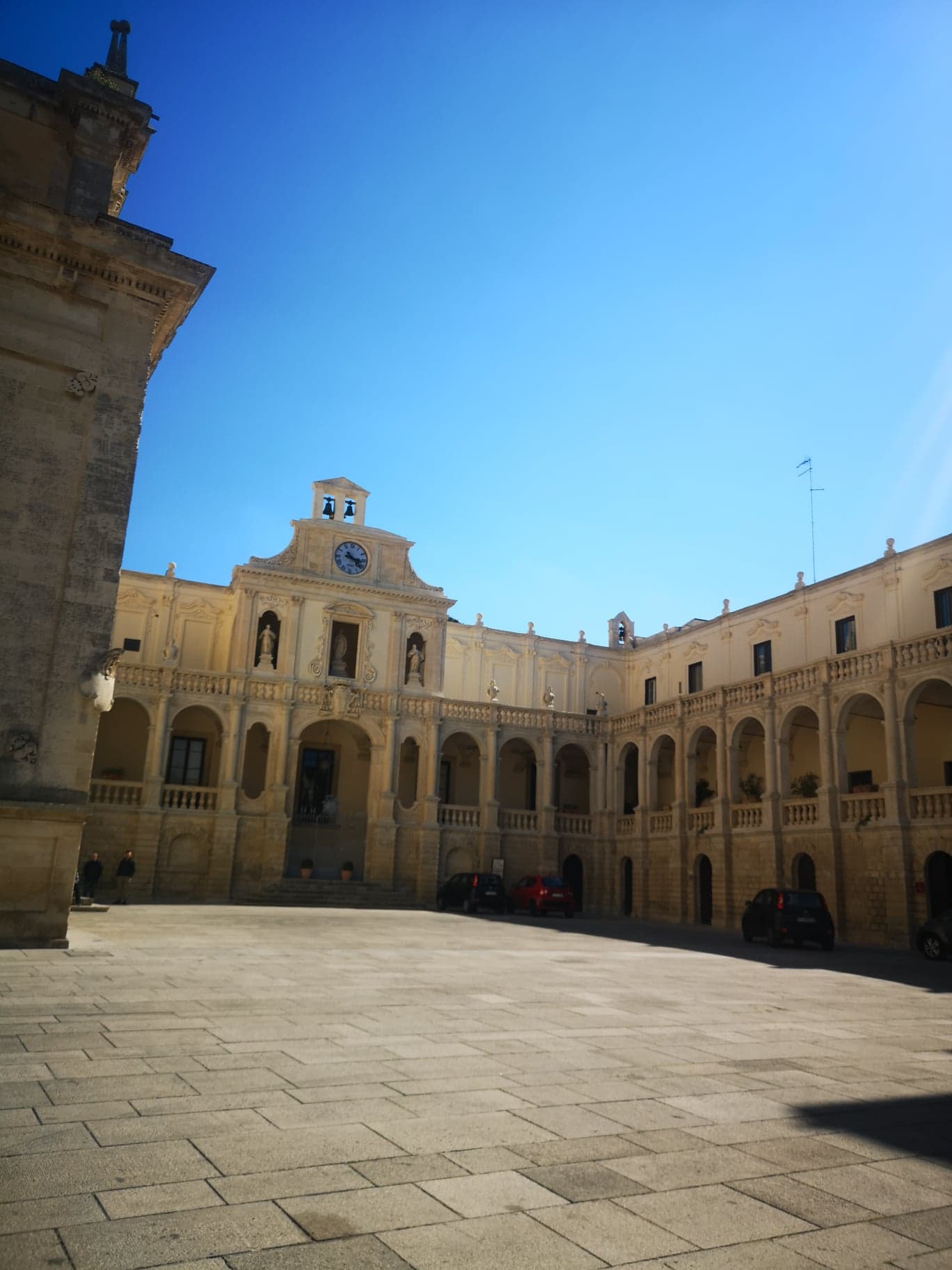 How to get to Lecce?
By train : The train station is 15 minutes from the city center, convenient, there are many connections per day with Bari, Monopoli, Ostuni.
Also possible to reach by train the south of Puglia.
(For our part, we went to Otranto from Lecce by train)
By Bus : several private or public companies > Watch bus schedules on OMIO.
Be careful the bus stops, are not always in the city center, nor near the station, each company at its pick-up point.
How long does it take to visit Lecce?
For our part, not being great lovers of museum or church visits, an afternoon was enough for us to go around Lecce intramural (part of the city located inside the ramparts).
Lecce, extra-muros, is not so much worth a visit.
We had initially planned a day, because on the guide there seemed to be a lot of things to visit, but in the end it was much faster, we really had time to go around the city several times.
Our favorites in Lecce?
Getting lost in the alleys, at the fall of the sun, the "Golden Hour" makes the colors of the city even more special, the "golden" stone is even more illuminated. And then it's time for the Aperitivo, the terraces of the many bars and restaurants come alive and fill up. The long summer evenings are a real pleasure in this student city full of life!
What to do or visit in Lecce?
Get lost and stroll through the old town (after the ramparts)
Lose yourself in the city, go through it from top to bottom you will love it!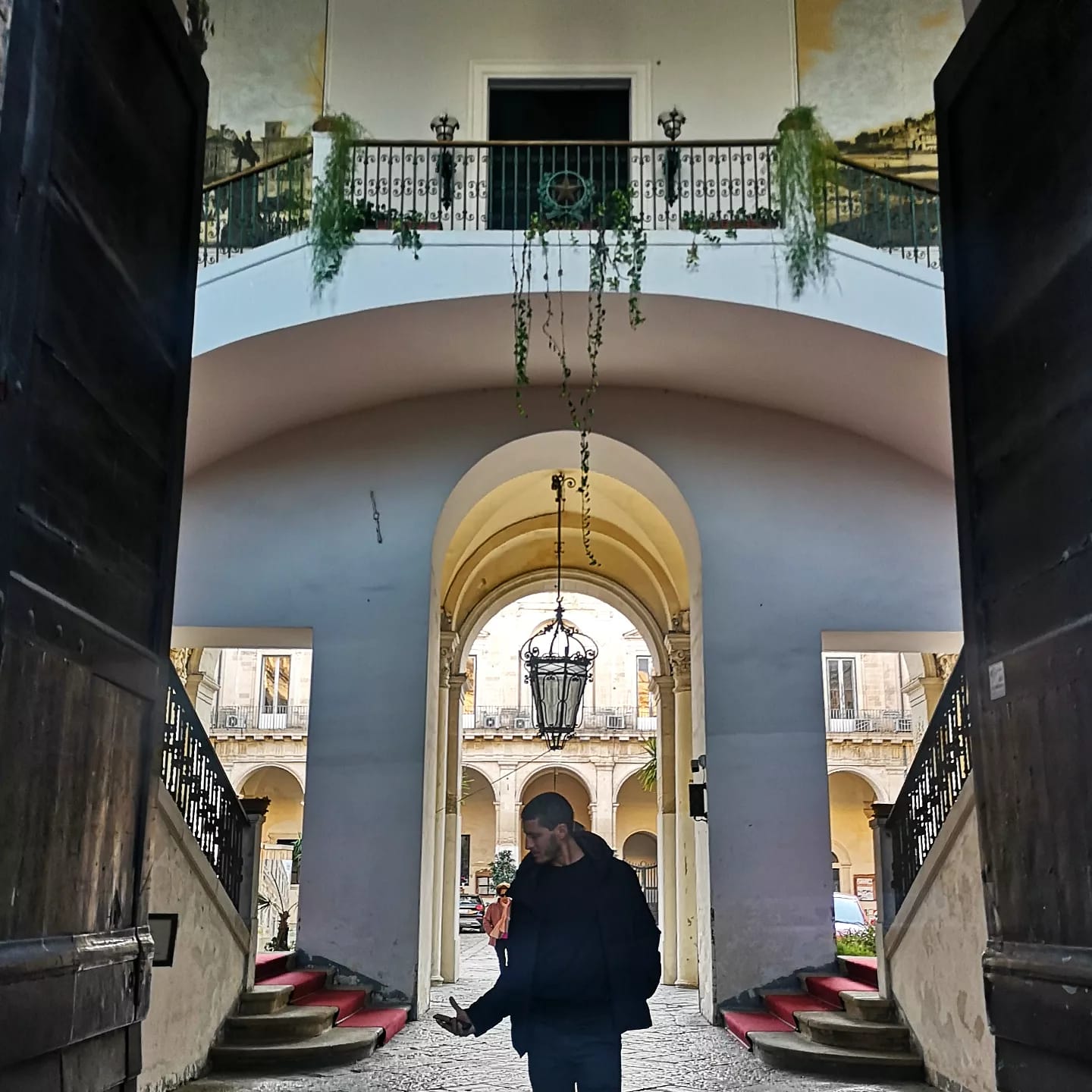 Museum visit:
Museo diocesano, entrance 3 euros (not visited, on our side)
Visit the churches, cathedrals, palaces and remains in Lecce:
Paid attention to visit the main churches, possible to buy group tickets: 9 euros. For our part, we do not visit the churches so we can not tell you if it is interesting or not.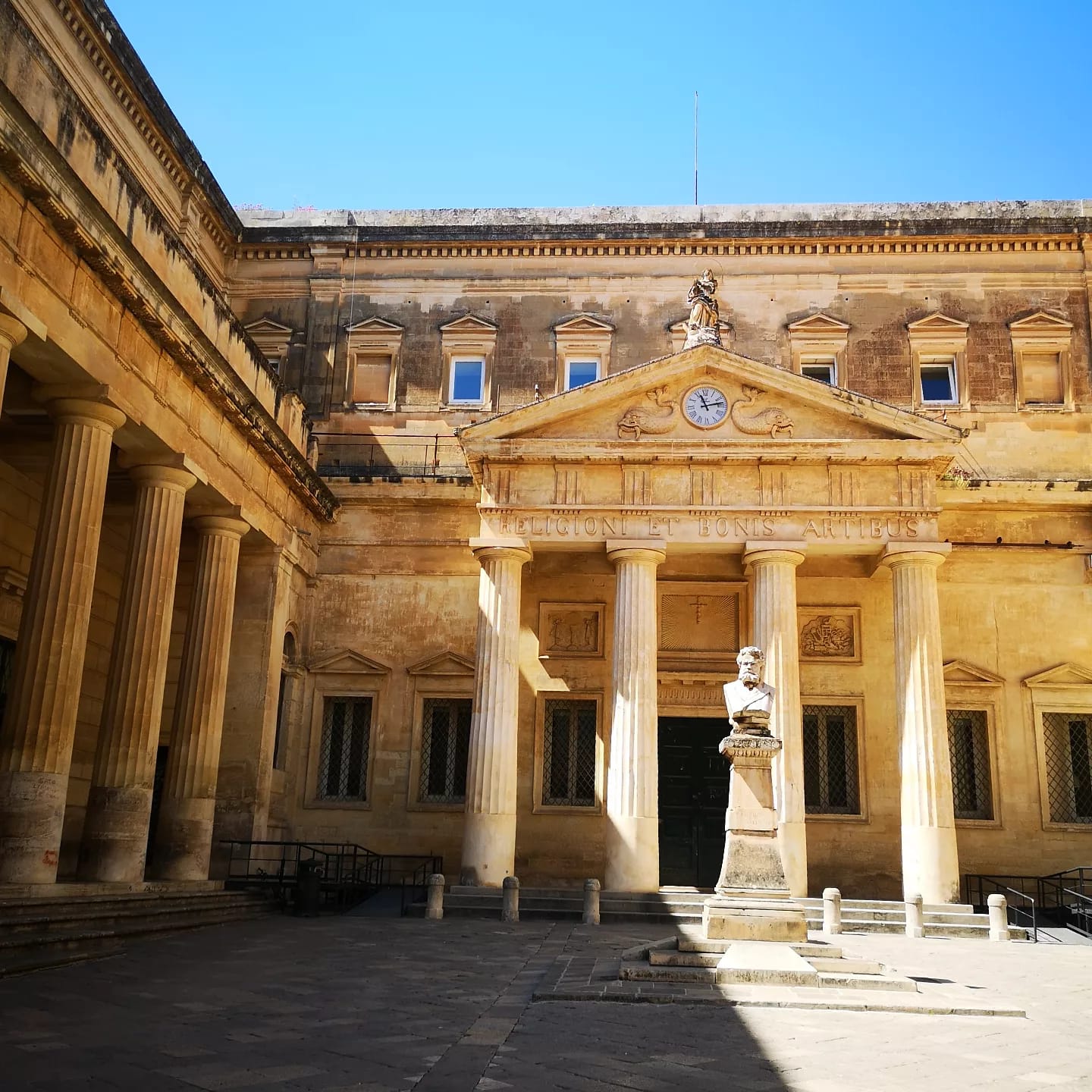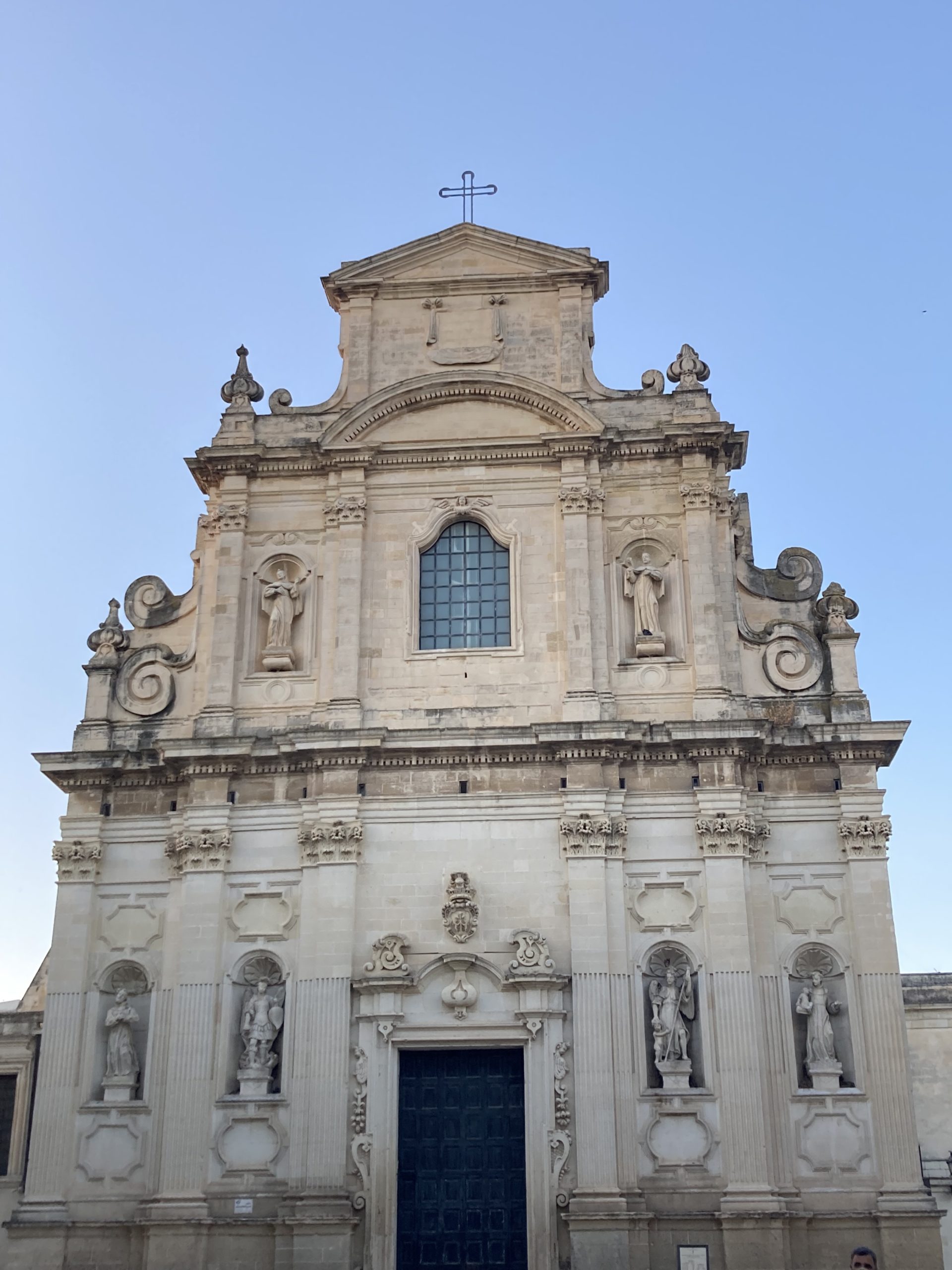 Eat an ice cream in Lecce:
We tested Pasticceria Natale near Emanuel III Square, (central square)
Drink shots, test bars:
student cities, the city comes alive in the evening!
To try: Café Letterario, https://g.page/caffeletterariolecce?share,
with live music some nights!
Restaurants where to eat in Lecce?
Our big favorite is this popular restaurant but perfect to discover the specialties of Puglia.
Osteria de Angiulino : one of the best addresses in terms of value for money of our stay in Puglia. It is really very hearty, good franquette atmosphere, we tested in anti-pasti (kind of harchi parmentier) and in primi the pasta with chickpeas and orecchiettes tomato sauce. The table wine served in the decanter is not expensive at all 4 euros. 
Attention reserved before, often full! 0832-24-51-46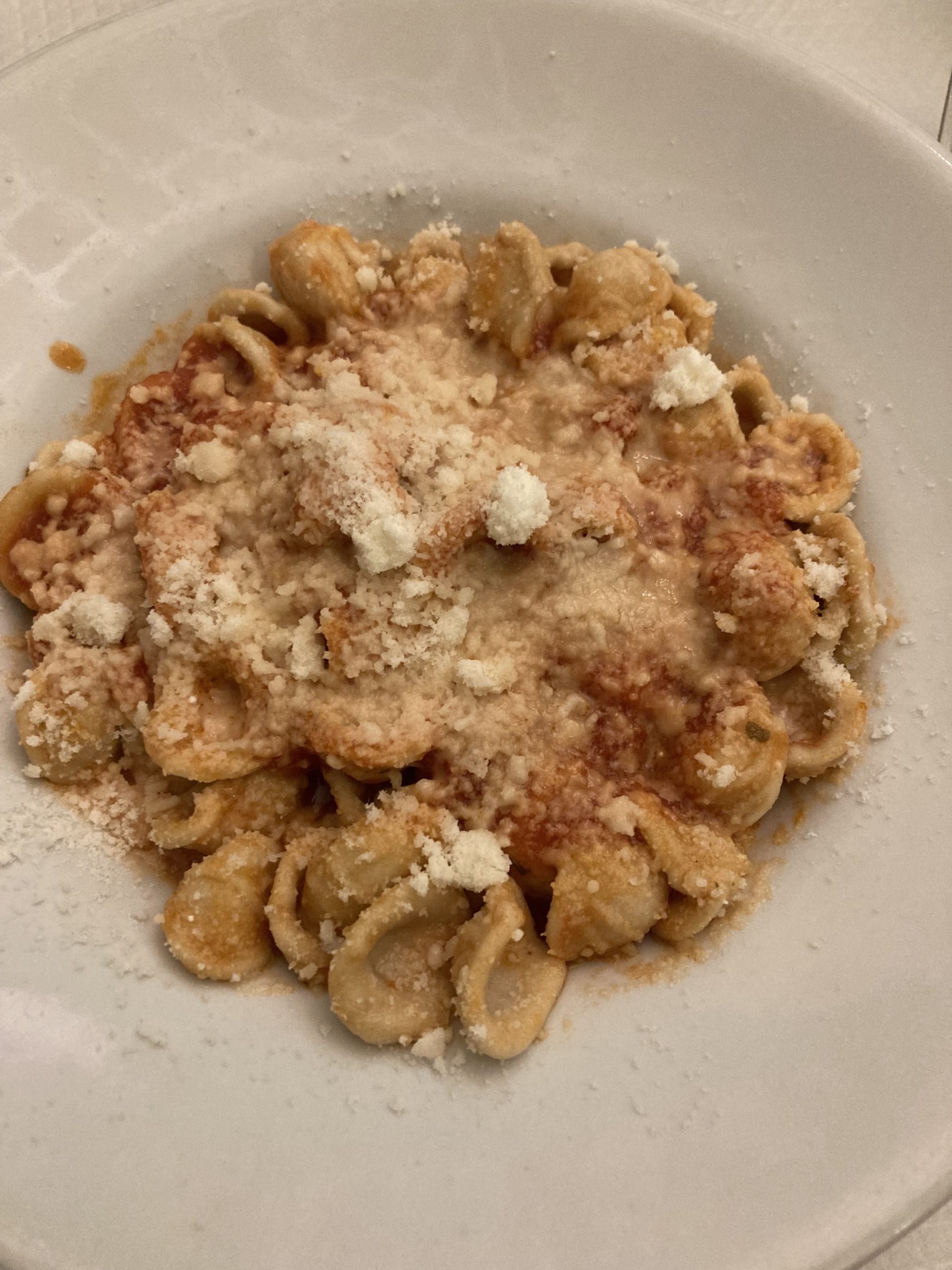 Where to stay in Lecce?
For this stopover city we have chosen economical, a youth hostel, Hostel 20euros per night / per person in dormitory for 4 people (out of season). Clean, professional, spacious common area, each room has its shower. The staff is very friendly and their advice very useful to discover the Region.
Small crush for the inner courtyard very pleasant. Space that must be pleasant for a day or two of teleworking. 
What to do around Lecce?
Lecce is the gateway to southern Puglia, the Salento Region.
Full of beautiful hikes to do. For example, you can do in one day the grotta de la poesia to Otranto and then return to Lecce by train or bus.
But be careful, out of season very complicated to reach the Grotta de la Poesia without a car. Traveling in April, we had to pass our tour.
We went straight to Otranto and walked to Alimini beach. Then hitchhike back to Otranto and take our return train.
It is a coast bordered by large cliffs with many beaches and coves. A path allows you to walk along the entire coast even if sometimes it gets lost in private properties. This hike took us a day.
We were not in summer but in spring, so we could not swim but the desire was there. The water is turquoise. We imagine that in the summer this coast must be crowded with tourists and the beaches privatized. But out of season, it was beautiful.
Next stop of our Roadtrip in Puglia:
From Lecce we left for a day in Otranto to do a hike by the sea AMAZING we tell you more in the next article.
✅ Stage 6: Lecce, the city with golden walls and churches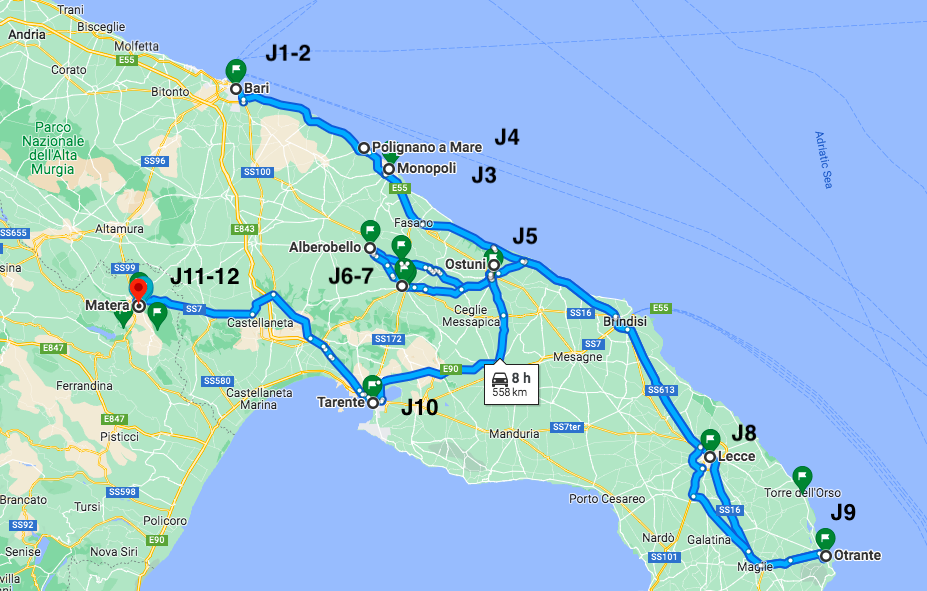 Feel free to comment or join us on Instagram @jeanmichelvoyage