From Lecce we went to Otranto to hike along the sea.
Basically we wanted to go from Lecce to San Foca, Rosa Vecchia or Torre dell'Orso by bus to see the Grotta dela Poesia and do along the sea to Otranto and then come back by train.
But out of season (starts mid-June), there are no direct buses going to San Foca.
We have adapted and clearly it is worth it just as much!
This is the step we preferred. The hike is GRANDIOSE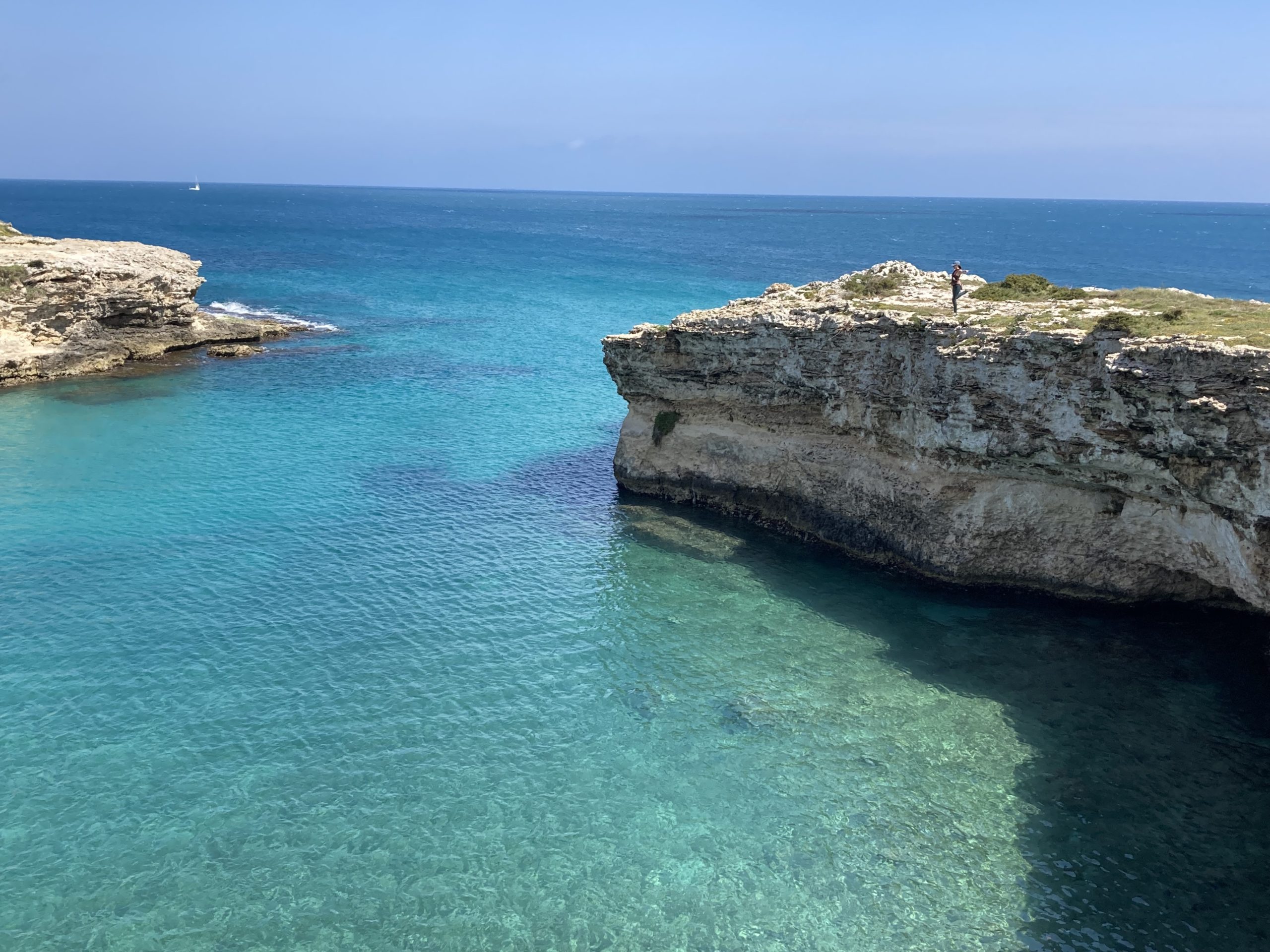 How do I get to Otranto?
By train: Leave from Lecce Station with a morning train, it will take you between 1h30 to 2h to reach Otranto with a mandatory change at Maglie station attention to your return time, the last train from Otranto must be around 19h.
Hike from Otranto to Lake Alimini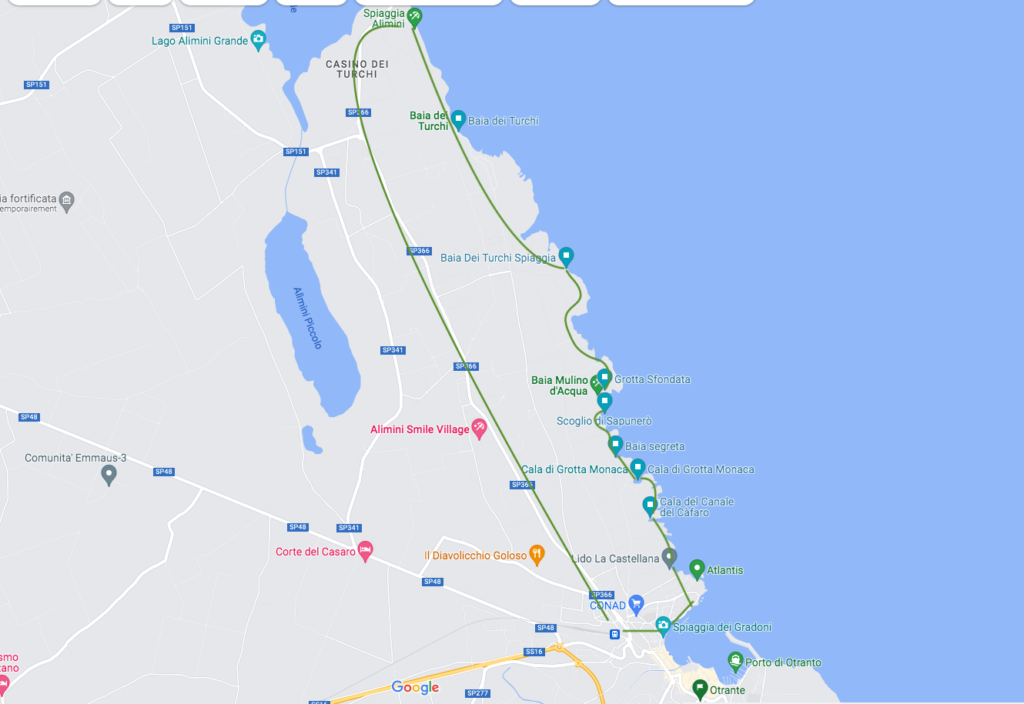 The paths are much more precise on Maps.me you will have all the paths.
We just had to leave a housing estate before the beach Baia dei Turchi but otherwise almost all the seaside is accessible.
On the Spiaggia libera La Castellana, we followed the seaside also to avoid the detour of the beach.
From Lecce to Otranto: there can be a lot of waiting between the 2 trains check on Trenitalia. The option at 10:30 was best for us which made 1h30 of travel in total with 10 minutes of waiting in Maglie
From Otranto at the beginning of the walk: Leaving the train station go towards the beach, go to Spaggia dei Gradoni, then go to the Spiaggia libera La Castellana, walk along the seaside and then you can continue quietly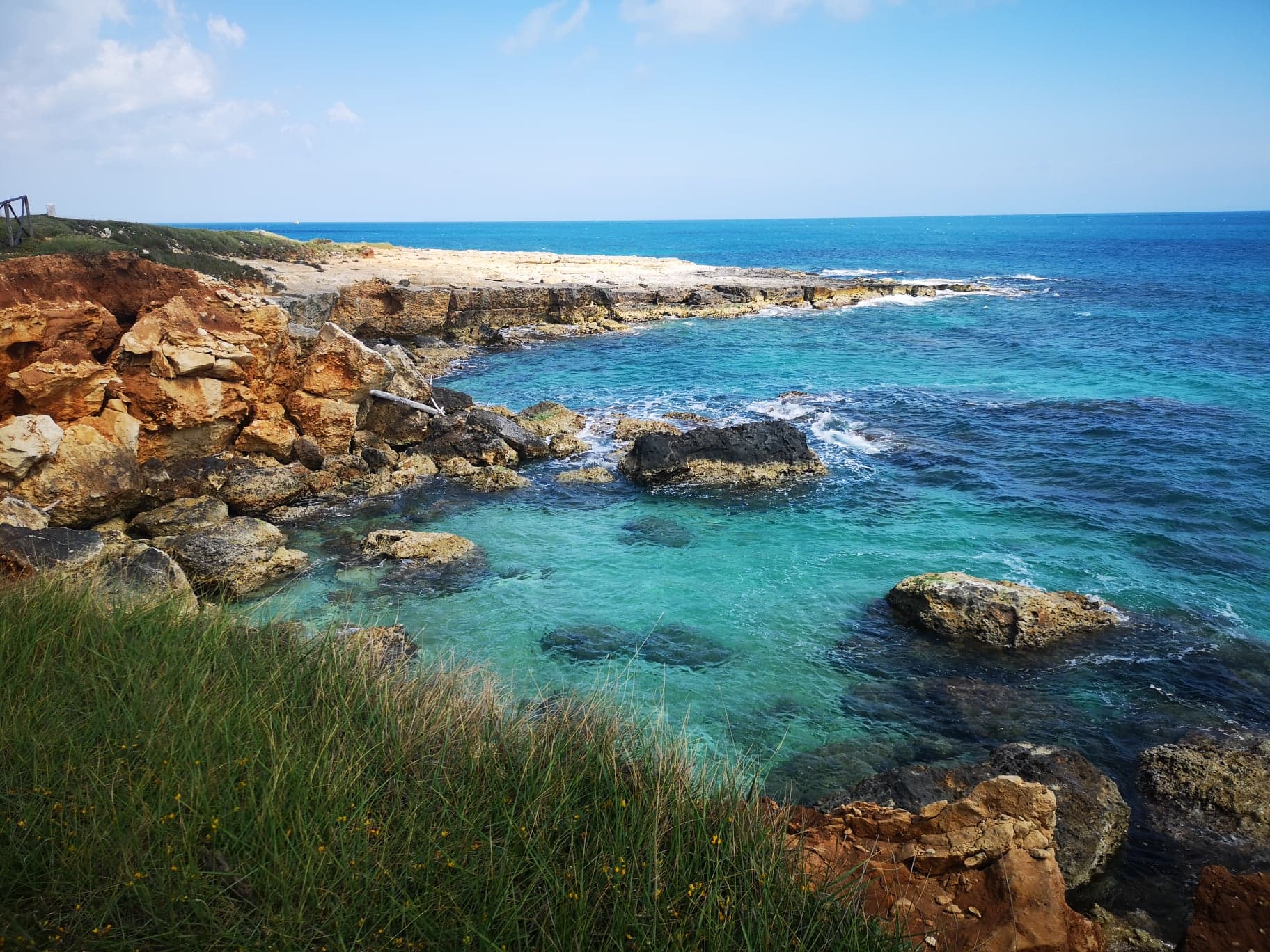 Then you will see the wonders of this step: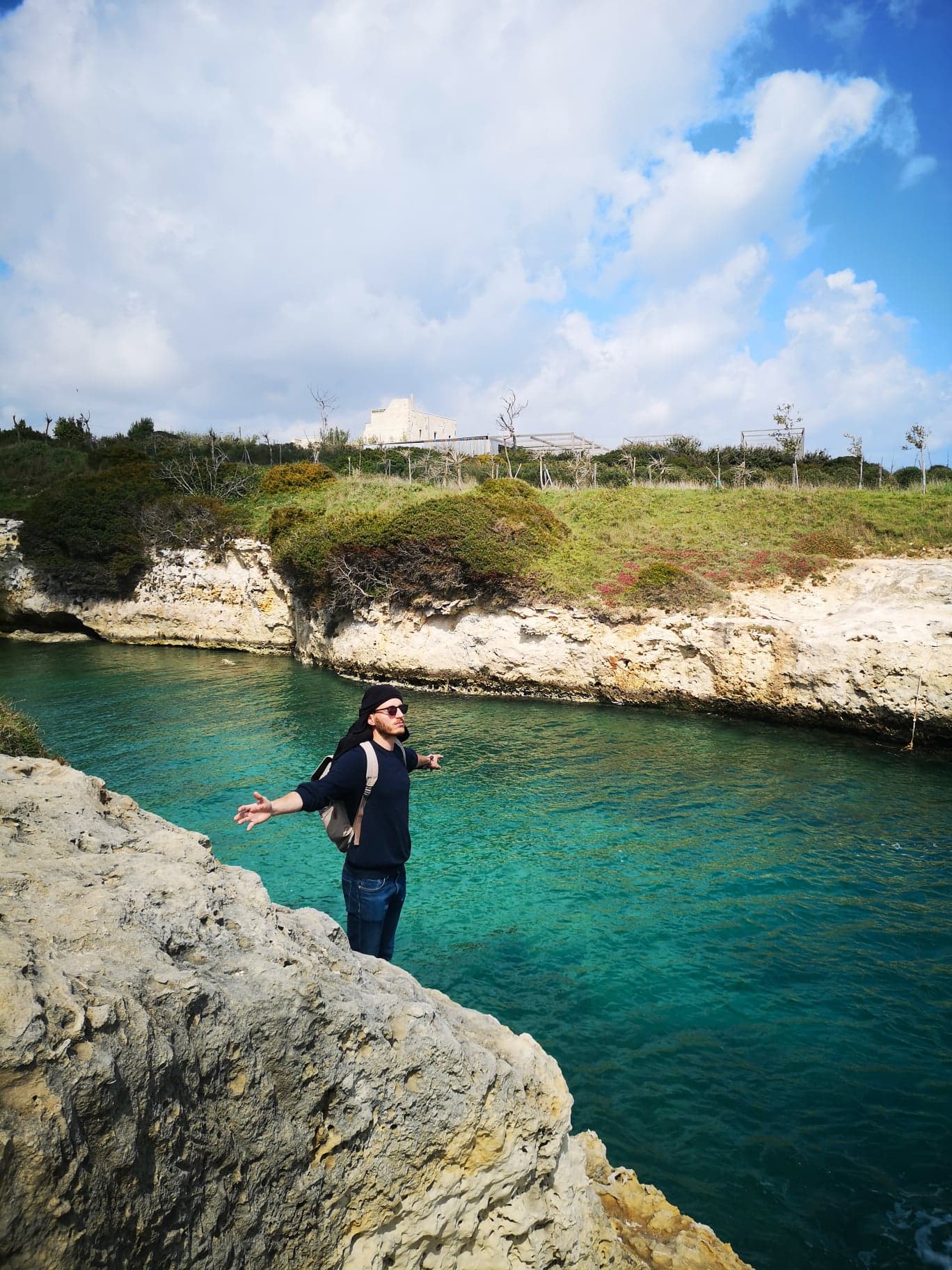 For the return, there are buses back to Otranto.
On our side, we hitchhiked by talking to people in the parking lot because hitchhiking is very complicated in Italy or even impossible.
What to do in Otranto?
For us the main activity was hiking as we detailed above.
But there are obviously quite a few other things to do.
Visit the historic center of Otranto
The historic center of Otranto is very beautiful even if we did not have the opportunity to stay there too much
Swimming in Otranto
You can swim directly in the city the beaches are very good (Spiaggia dei Gradoni, Spiaggia della Riviera degli Haethei, Spiaggia libera La Castellana)
Make the Cave of Bauxite
The cava di Bauxite is also one of the attractions around Otranto.
In an old bauxite quarry filled with water you can admire the red/orange rocks.
The contrasts are magnificent!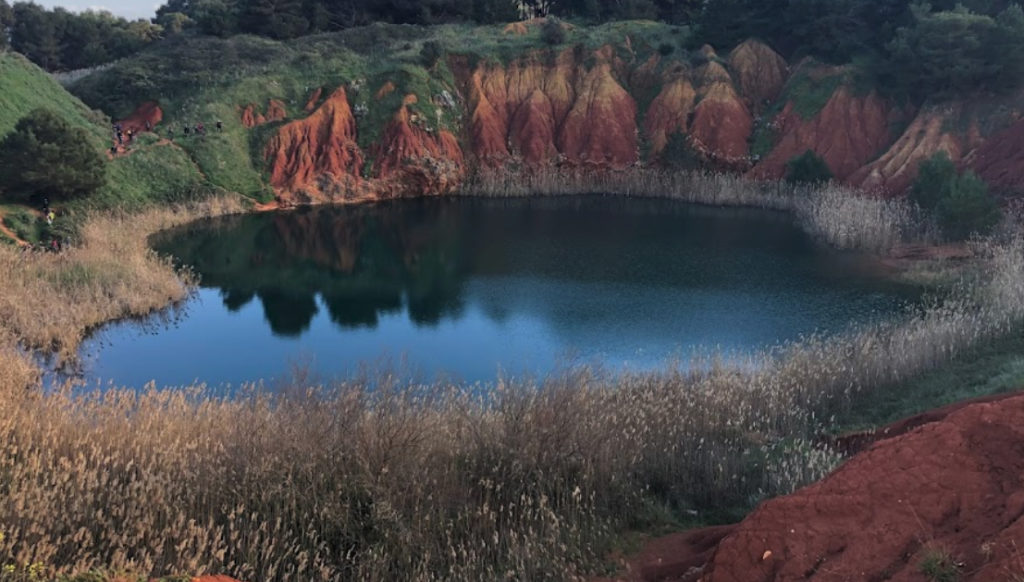 Next stop of our Roadtrip in Puglia:
From Lecce we left for a day in Otranto to do a hike by the sea AMAZING we tell you more in the next article.
✅ Step 7: Otranto and its unforgettable hike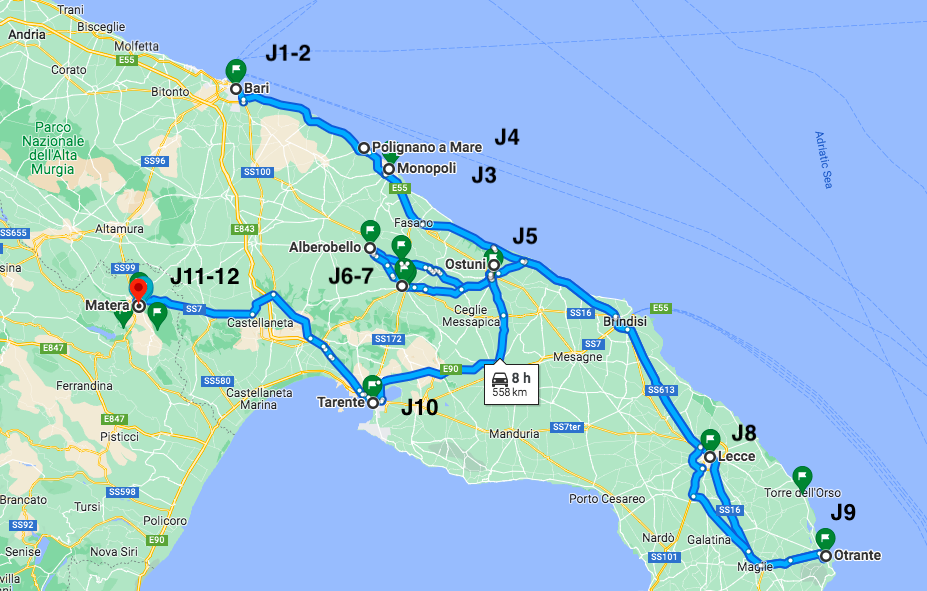 Feel free to comment or join us on Instagram @jeanmichelvoyage